In 1972 'Cabaret' was a divinely decadent experience and Liza's best role!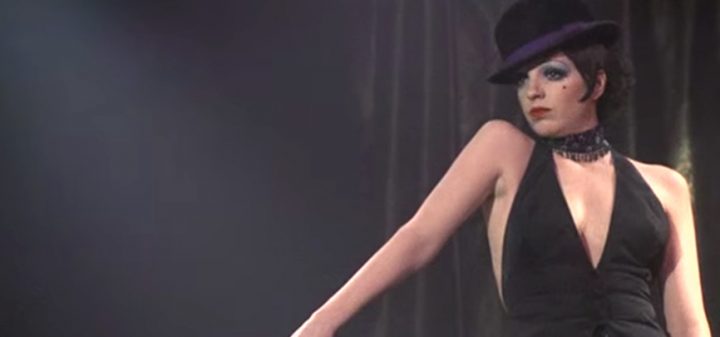 In 1995 the 1972 musical film Cabaret became the ninth live-action musical film that was selected by the United States Library of Congress for the National Film Registry. This honour means that an original print of the film will be preserved by the government so that future generations can always enjoy a movie that is deemed "culturally, historically, or aesthetically significant".
Ad. Article continues below.
While the public and critical reception to Cabaret was always high, it was the first musical to be given the X rating in the US and the United Kingdom. The reason behind this was an explicit content it was more that discussion topics like corruption, sexual ambiguity, and Nazism were shocking to audiences at the time. The writers of the film were even accused of anti-Semitism for the inclusion of a scene where a Nazi youth sings the song 'Tomorrow Belongs to Me'. The anti-Semitic accusations remained until it was discovered that both writers John Kander and Fred Ebb were both Jews.
The film won Liza Minnelli an Academy Award for her role of Sally Bowles, which made her one of the only actors to win an Oscar after both parents had also won one. Cabaret also has the record for mores Academy Awards won by a film which did not win the award for Best Picture also.
Legendary film critic Roger Ebert said that Cabaret "is no ordinary musical. Part of its success comes because it doesn't fall for the old cliché that musicals have to make you happy. Instead of cheapening the movie version by lightening its load of despair, director Bob Fosse has gone right to the bleak heart of the material and stayed there well enough to win an Academy Award for Best Director."
One of the greatest musicals of all time and the film that cemented Liza as one of the biggest movie stars in history and a certifiable sex icon. This book adapted to stage show then adapted to the film will go down in entertainment history as one of the best.
Have you seen Cabaret? What was your favourite Liza Minelli song or film?