Hot pants: The tricky-to-wear fashion item that just won't die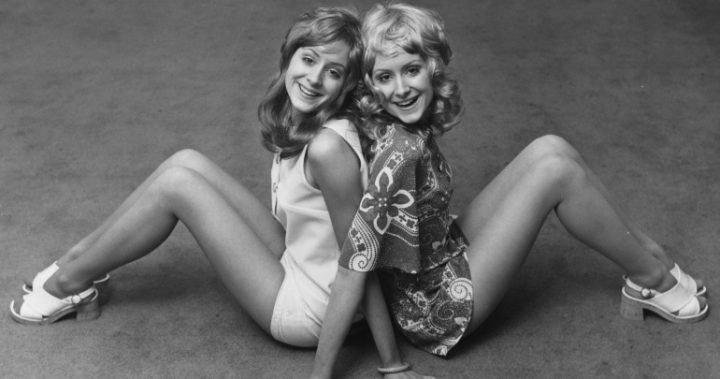 Hot pants – one of the hardest fashion items ever to get right, but when you did, wow! 
Short shorts were big (well, not literally) in the 1930s, when they donned by Hollywood stars such as Ruby Keeler, Deanna Durbin, Ginger Rogers and Betty Grable.
But at the time, they were mainly used as leisure or sports wear or at the beach, or as very sexy satin items such as those worn by Marlene Dietrich as a nightclub singer in the 1930 German film The Blue Angel.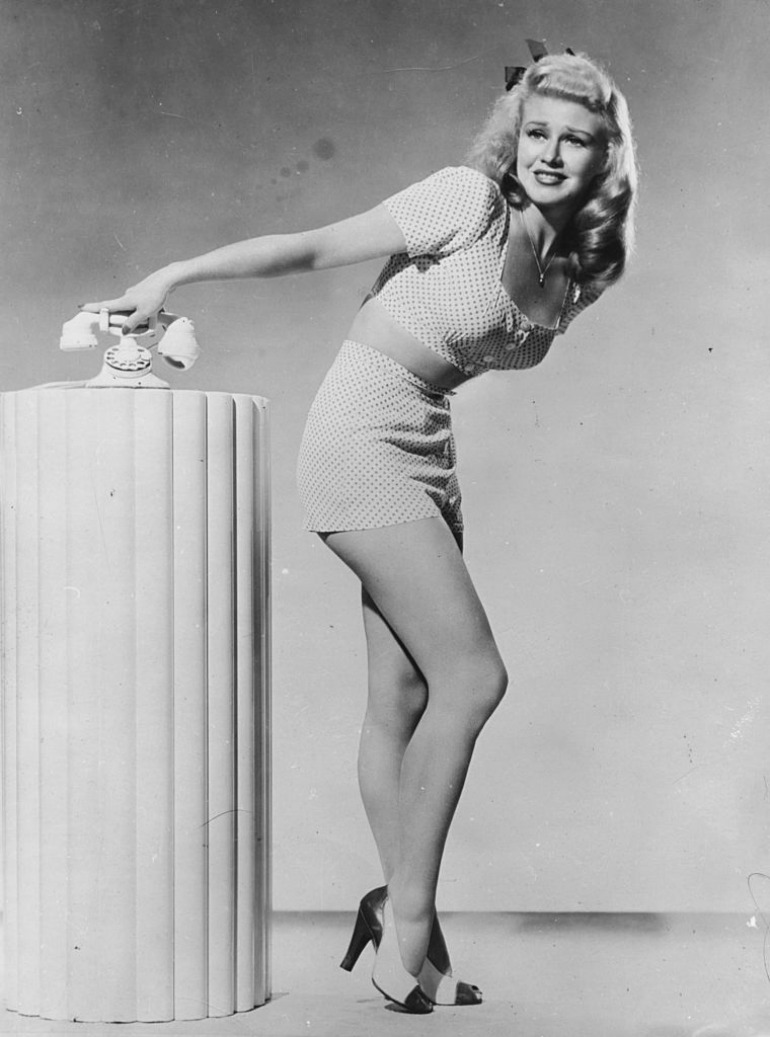 When they reappeared in the mid-1960s, popularised by British fashion designer Mary Quant as part of the 'Swinging London' look, the tiny shorts weren't called hot pants but they were meant to be worn as a fashion item, not just as practical apparel. 
Ad. Article continues below.
They then had another big surge of popularity in the 1970s, and influential fashion magazine Women's Wear Daily dubbed them hot pants for the first time.
With shorts made from velvet, silk, fur, crochet and leather, and paired with knee-high boots or high heels, the '70s version was designed for the dance floor.

Celebrated by R'n'B icon James Brown in a 1977 song called 'Hot Pants', celebrities including Susan Anton, Elizabeth Taylor, Debbie Harry and Barbara Bach donned them, and they even became the official flight attendants' uniform at Allegheny Airlines in the US. 
Ad. Article continues below.
Denim hot pants, an offshoot of the trend, even got their own name late in the '70s.
The minuscule shorts were fondly known as 'Daisy Dukes' after the fictional character Daisy Duke, played by Catherine Bach, in the hit TV series The Dukes of Hazard. (Daisy Dukes have have a resurgence in recent years, with young women donning tiny denim shorts again for the first time since the '70s.)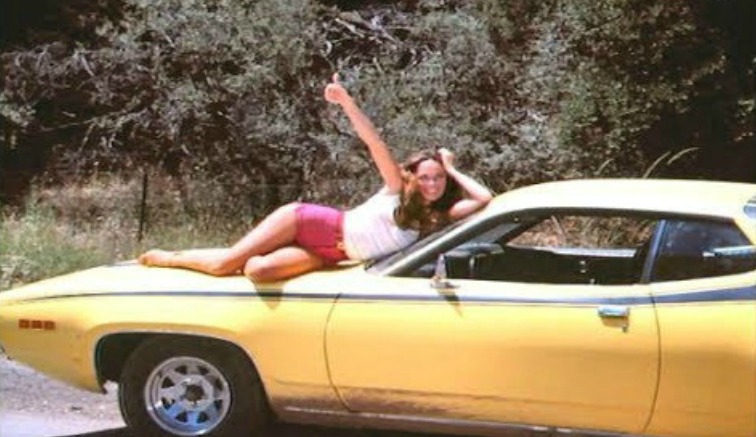 Plenty of people say they're one of the worst fashion trends to have come about, and it's true that they didn't flatter every wearer.
Ad. Article continues below.
But Vogue wrote only in September that the thigh-baring pants were a hit on the spring season runways, and went on to recommend disco-style, tailored, floral-patterned and even knit version s for fashionistas to try out.
"Never has showing some leg looked so good," the fashion bible concluded.
Do you remember when everyone wore them? Did you own a pair of hot pants?