Hit Song Sunday: Chuck Berry sung about what?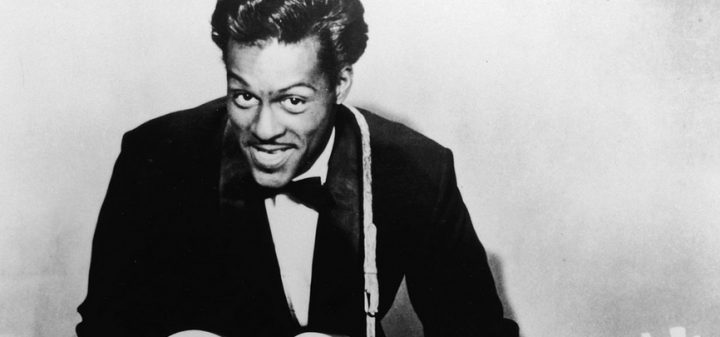 Initially, a song about a toy a kid received from his grandmother, Dave Bartholomew wrote and recorded the song in 1952. It wasn't until Chuck Berry got a hold of 'My Ding-A-Ling' in 1972 that this silly song soared to the top of the charts as a surprising number one for this iconic rock 'n' roll singer — it was otherwise panned by critics but loved by fun-loving music fans.
Even though, Chuck Berry was a big deal in music this was his only chart-topper.
The cheeky lyrics of this song are a double entendre for male privates, and in the live version, the singer asks the women and men in the audience to sing the main lyrics out loud. Berry sure knew how to make sexual references without causing too much offence.
Berry had only one other Top 40 hit after 'My Ding-A-Ling', which was a toned down version of his late-1950s hit 'Reelin' and Rockin".
While many rock scholars dismiss 'My Ding-A-Ling' as a novelty ditty, Berry was quite proud of the song and told Rolling Stone in 2010 that he wanted to be a comedian at one point, enjoying getting a laugh.
Ad. Article continues below.
Many radio stations refused to play this fun song for fear of little boys singing the song to their classmates!
Do you remember this song? What was your favourite Chuck Berry song?