Hazel Phillips is a showbiz survivor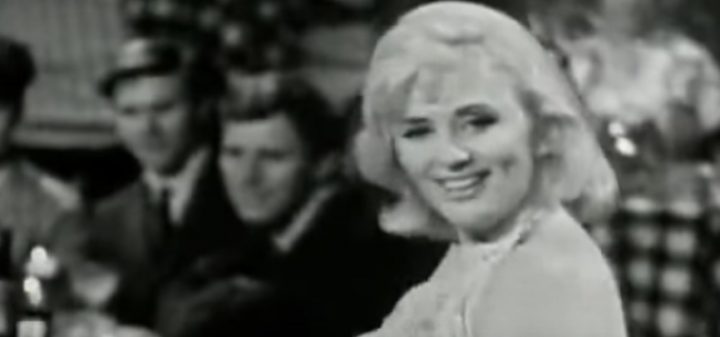 For being the second woman to win a Gold Logie, you would expect Hazel Phillips had one hell of a career. Of course, you'd be right.
If it wasn't for the 'ten-pound pom' policy after World War II that encouraged British citizens to migrate to Australia and New Zealand than we might not have known her at all. Hazel was born and raised Battersea, London and didn't move to Australia until she was 20.
Hazel and her husband settled down to raise their two boys, Mark and Scott. However, in 1961 the family was involved in a devastating car accident which required Hazel to undergo a number of surgeries to an injured chin. After this, the marriage fell apart, and Hazel was left to raise the boys on her own.
Starting her broadcasting career in radio, Hazel quickly became one of the key personalities in the fledgeling Australian television sector. The big break came when she secured a role on Beauty and the Beast which started Eric Baurne. She would also appear on The Mavis Bramston Show and was forced to choose a show when she became integral to both. Hazel chose Mavis.
After Mavis, Hazel took the hosting chair and won her Gold Logie for hosting Girl Talk. Hazel appeared in many great Australian shows such as Number 96, Matlock Police, A Country Practice, and Brides of Christ.
Ad. Article continues below.
Hazel also was awarded the Medal of the Order of Australia in 2005 for her work in entertainment and her charity work. She took a lot of time off from television but reappeared as a contestant on season five of Australia's Got Talent where she sang Frank Sinatra's 'You Make Me Feel So Young'. Sadly she was eliminated by audience vote in the semi-finals.
Hazel has proved that she is one of Australia's pioneering talents and a survivor of showbiz and for that she will forever be a legend.
Do you remember Hazel Phillips' performances? Which one was your favourite?