Graham Kennedy ruled TV with 'Blankety Blanks'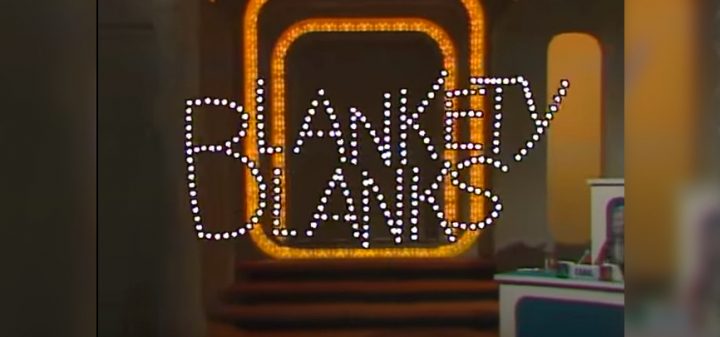 There is no doubt that Graham Kennedy was the King of Australian television. He was even given the nickname. A while after his iconic run as host of In Melbourne Tonight he was approached by Network Ten to do an Australian version of Match Game called Blankety Blanks.
Ad. Article continues below.
While the program only had two series, it was repeated so long that it felt like it was on for years. Graham was the host for almost every episode. There was one episode that was hosted by announcer Don Blake after Graham was struck down with pneumonia.
The program was a huge ratings win for Network Ten and nabbed Graham a Gold Logie for Most Popular Personality on Australian Television in 1978. Graham was asked to come back for another series but after he talked it over with panellist Ugly Dave Gray. Dave said that he believed that he has used up his best gags and that the show had run its course. Graham notified Ten that the show was done, and it ran the last episode on 3 November 1978.
While the show has been brought back a few times once hosted by Daryl Sommers and another time hosted by Shane Bourne it never struck the same chord that Graham was able to tap into.
So no matter if it was what "Cyril Said.." (Cyril was actually Graham's middle name), Dumb Dora, of Peter The Phantom Puller it was a show full of quotable quotes and loveable Graham.
Could there be another like him? Could the show come back again today and be good? Who would you like to see host a new version?