Golden Globe win for best song in 1973 by this pop king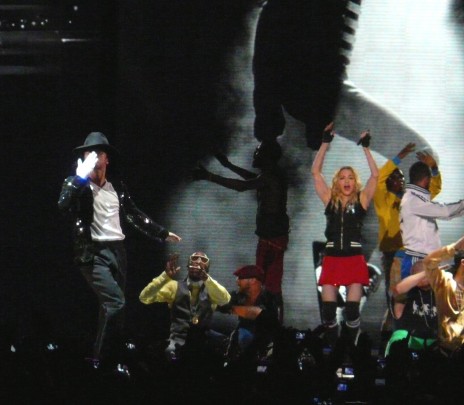 A very influential artist known for their amazing contributions to music, dance, and fashion along with a publicised personal life, recorded this hit single in 1972.
This song was originally written and composed for the purpose of a 1972 film about a young boy who befriends a rat, however it was recognised for hitting number on the pop charts in 1972.
Soon after, the song won a Golden Globe for best song and was performed live at the Academy Awards in 1973.
This tune also speaks of loneliness and finding someone to share that with, a subject that many fans hold close to their hearts.
Ad. Article continues below.
Can you guess the name of this song?
Listen to "Ben", performed live by Michael Jackson at the Academy Awards below: