From 'Seven Little Australians' to 'All Saints' Liz Alexander has wowed everyone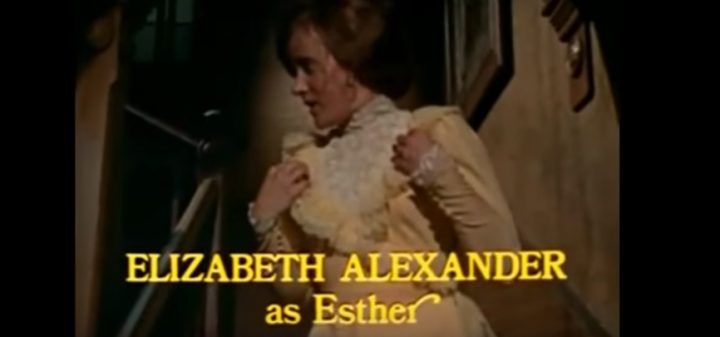 It's always a credit to an actress when you know their character name but not theirs. It means that they could transcend themselves and enter a world of a character. This can mean some headaches for actors who regularly play evil people because some fans might think the person is like their character.
Ad. Article continues below.
Liz Alexander falls into this territory because most audiences would know her first playing the viper-like Dr Alison Newell on the medical soap All Saints from 2008 to 2009 or as the extremely religious mother that was worried about a banned book coming to Summer Bay High and went to extreme lengths to "protect the children."
These were not the first roles for Alexander as she has been working on the big and small screen since 1967. It was her role as Esther Wolcott in the 1973 mini-series Seven Little Australians that won her critical acclaim and a Best New Talent Logie in 1974.
The story goes that before Alexander was found for the role of Esther Wolcott, the production of Seven Little Australians was about be abandoned. She was actually much younger than most of the cast and was much younger than Barbara Llewellyn who played her step-daughter, but the acting ability put forward by both woman made the series work, and it was a major ratings winner for the ABC.
Alexander has been in a number of films and television series but has really found her calling on the stage. She has starred, produced, and directed some of the most critically acclaimed stage productions in Australia. She is also married to Playschool presenter and actor George Spartels. The two had a family, and now Alexander spends most of her time grooming the next generation of stars at the Queenwood School for Girls as a drama teacher.
Were you a fan of Seven Little Australians? Did you love All Saints? Do you remember Alexander's work in the series?