Folk rock tune smashes charts in 1972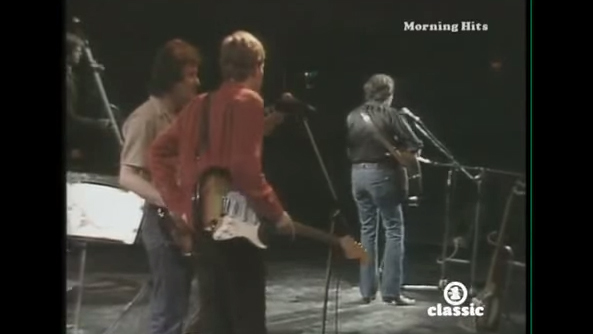 This track went number one in a couple of countries on this day in 1972.
Considered to be his signature piece of work, this eight minute rock ballad was a number one hit for four weeks in the US, three weeks in Australia and five weeks in Canada.
Only a very short segment of the lyrics have ever actually been interpreted by the folk rock singer/songwriter, who attributes the main line in the chorus to represent the death of music icon Buddy Holly.
Today, music lovers globally consider this track to be one of the most influential 20th century pieces of music. This is reinforced by the number of awards and honours that this song has received.
Ad. Article continues below.
Can you name this piece of music?
Listen to "American Pie' by Don McLean below: