Flashback: this Halloween hit reaches number 1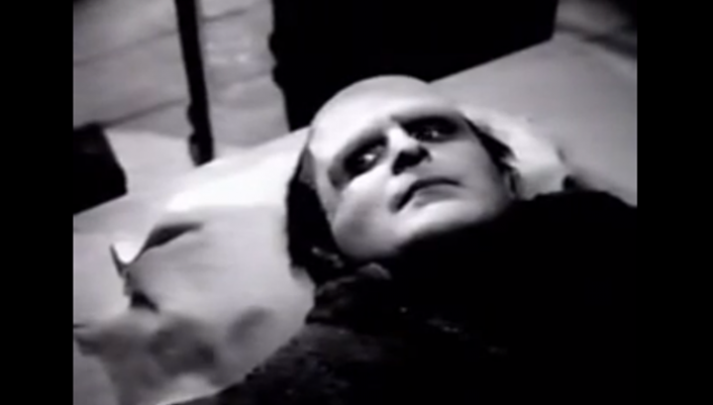 On this day in 1962, this famous novelty song reached # 1 on the Billboard Hot 11. The hit song, by Bobby Pickett and the Crypt-Kickers reached number 1 just in time for the popular American holiday, Halloween.
Ad. Article continues below.
Part of the inspiration for the song came from the earlier novelty hit of "Alley Oop" and the song used to popularity of the mashed potato dance craze of the time.
The song followed the story of a mad scientist and his monster, who rises to perform a dance one evening. There are many special effects featured in the song, for example, the sound of a coffin opening was created by pulling a rusty nail out of a board.
Did you guess the song? It was the Monster Mash by Bobby Pickett and the Crypt-Kickers!