FLASHBACK: Hippy duo's biggest hit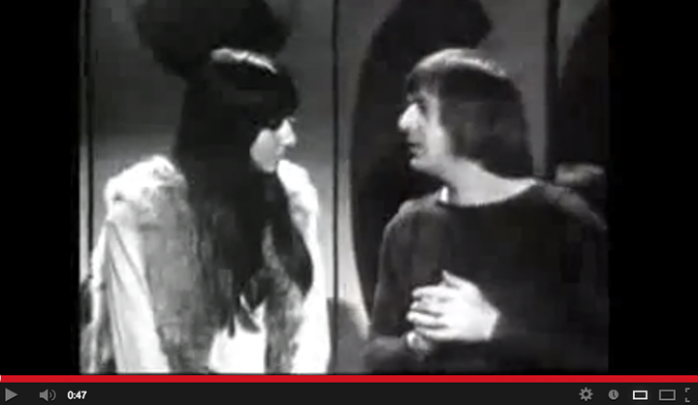 This song from August 1965 was the signature song of the duo who sang it, and is their biggest selling single.  It spent 3 weeks at Billboard #1 in the US, and also hit number one in the UK.  It also sits at #444 on Rolling Stone's 500 Greatest Songs of all time.
Ad. Article continues below.
"I Got You Babe" was written by Sonny Bono for his then wife Cher, and himself to sing.  It sold more than 1 million copies and was certified Gold in the US, and is perhaps their most memorable and popular song despite its hippy roots.
Enjoy the flashback and tell us your memories of this song from 1965…