Flashback: First hit for this folk rock supergroup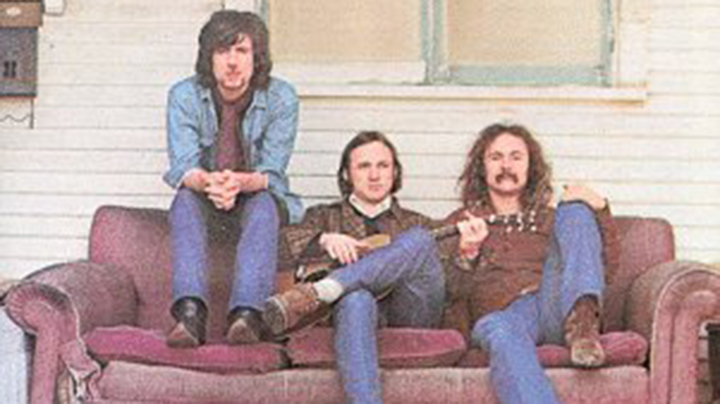 This folk rock supergroup are known for their intricate vocal harmonies, tumultuous relationships with each other, political activism and strong influence on American music and culture.
All four members of the band have been inducted into the Rock and Roll Hall of Fame twice.
Prior to the formation of this band, each member had belonged to other prominent groups: The Byrds,  Buffalo Springfield; and The Hollies.
Their first album released in 1967 was an immediate hit with this song as the first released.
Can you pick it? The band is Crosby, Stills and Nash (later known as Crosby, Stills, Nash and Young) and the song is  Marrakesh Express.
Ad. Article continues below.
Are you a fan of Crosby, Stills and Nash? What is your favourite song?