Flashback: Country hit for Jeannie C. Riley in 1968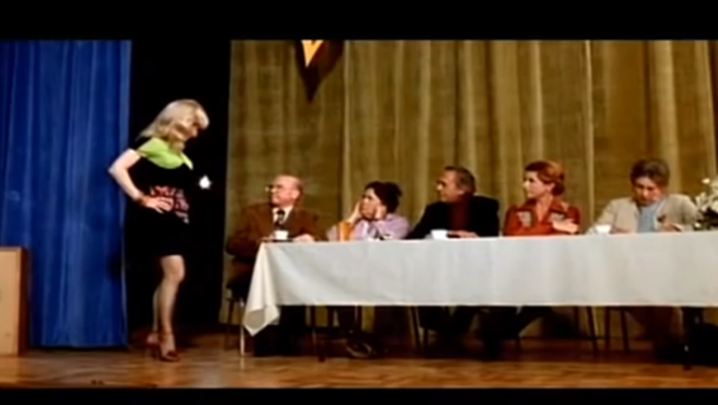 This country song was a major international hit single for country singer Jeannie C. Riley in 1968.
The record sold over six million copies as a single and made Riley the first woman to top both Billboard's Hot 100 and the U.S. country single's charts with the same song, a feat that would go unrepeated until Dolly Parton's "9 to 5 " in 1981.
The song tells the story of Mrs. Johnson, a widowed mother of a teenage girl, who becomes outraged when one afternoon her daughter brings home a note from her junior high school's PTA decrying Mrs. Johnson's supposedly scandalous behaviour (short skirt wearing) by small-town standards.
The song was later the inspiration for a 1978 motion picture and a short-lived 1981 television series, both starring Barbara Eden.
Can you pick the song it is "Harper Valley PTA" .
Ad. Article continues below.
We hope that you enjoy this Flashback! Was this song a favourite of yours?