Flashback: a number 1 hit from the Temptations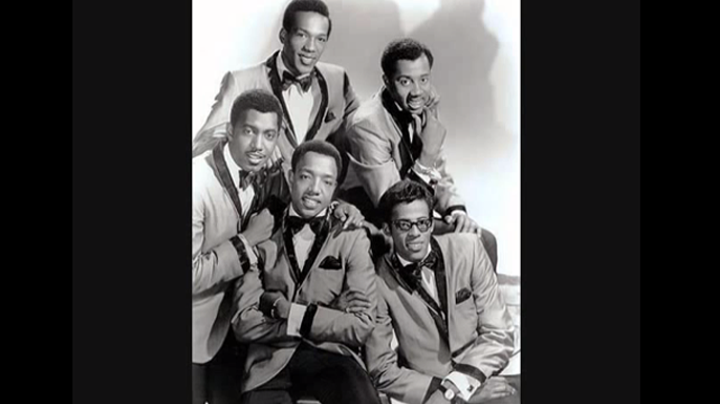 On this day in 1969, this song become a #1 Billboard Top Pop Singles hit. The song also made it to the top of the Billboard Top R&B Singles chart for five weeks. The song was the second #1 hit by the group and would be followed bt two more #1 hits.
This song features the same bridge section as the song ABC, which was released in the following year by The Jackson Five.
The song begins with the sound of applause, followed by Dennis Edwards saying "Hold on, everyone, hold it, hold on…listen!" Each line in the verses of this song is sung by a different member of the group, The Temptations.
Ad. Article continues below.
Can you guess the song? It's I Can't Get Next to You by The Temptations.