Flashback: A movie theme song hit in 1967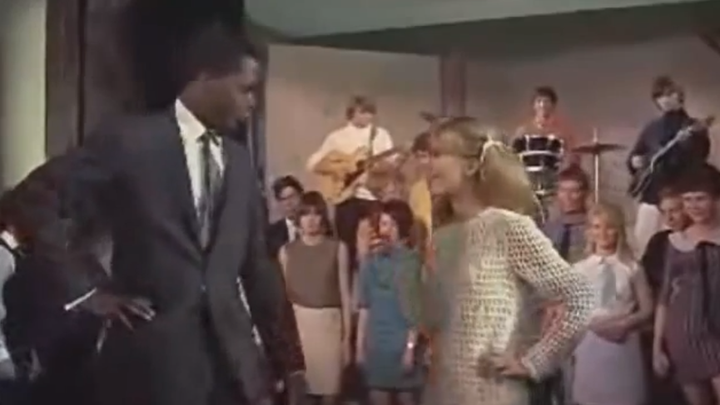 On this day in 1967, this song hit #1 in the US on the Billboard Hot 100, where it remained #1 five weeks, making in the number one song for the entire year.
Ad. Article continues below.
This song is the theme to a 1967 film of the same name. The singer performs the song in the film as the character of a high school student, taught by Sidney Poitier.
While hugely successful in the US, the song did not hit the chart at all in the UK, despite being performed by an artist from the UK.
The song was originally sung by Lulu
Did you guess the song? It's To Sir With Love by Lulu!