Flashback: a 1972 hit song from the film of the same name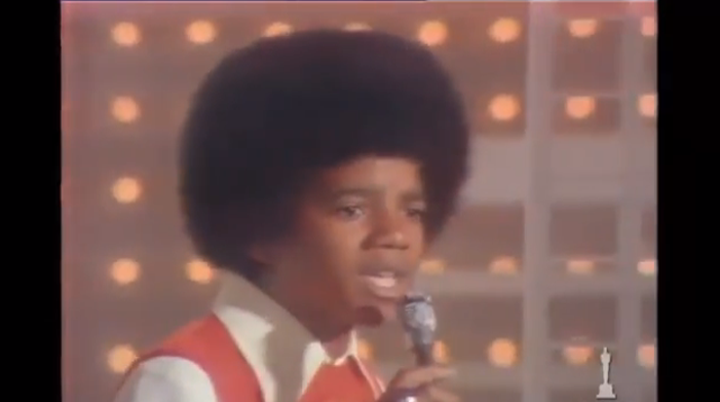 On this day in 1972, this hit song reached number 1, where it stayed for one week in the US. The song stayed at number 1 in Australia for 8 weeks. This song featured in a film of the same name.
Ad. Article continues below.
The song was first performed in the film by Lee Montgomery and then by Michael Jackson for the closing credits. Michael Jackson then recorded and released the song as a single. It was his first number 1 solo hit.
The song is about a bot and his love for a pet rat.
Can you guess the song? It was Ben by Michael Jackson!