Flashback: A hint of a party for this 1971 hit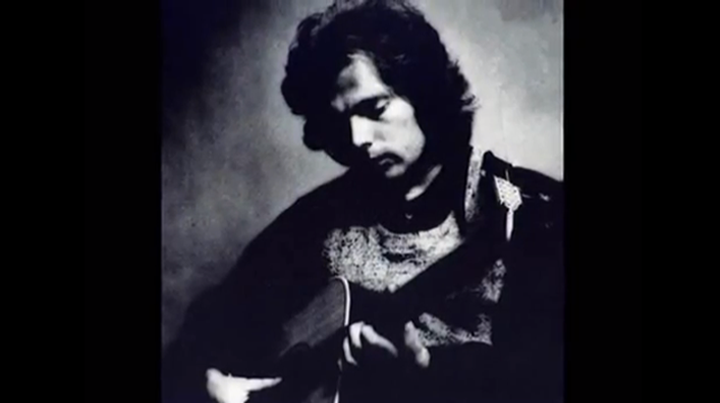 On this day in 1971, this single was released by rock and blues legend Van Morrison, or known to his fans as "Van the Man". It is the opening track on his fifth studio album Tupelo Honey.
Ad. Article continues below.
The hit song reached  #28 on the Billboard Hot 100 chart and along with Brown Eyed Girl and Moondance continues to be one of his most popular hits.
The song has been covered many times by other artists and bands, a notable cover being recorded by John Mellencamp and Meshell Ndegeocello in 1994, reaching # 3 on the Billboard Hot 100 chart.
The song has been said to be, "fluid but meticulous; ultra-rehearsed but effortless. It promises a party to come".
Can you guess the song? It was Wild Night by Van Morrison!
Does this song bring back the promise of 1970s parties to you?