Flashback: A 1958 one-hit wonder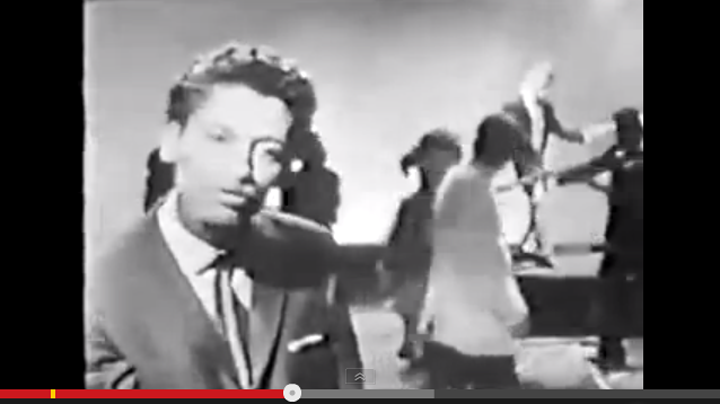 This song was a one hit wonder in 1958, being the only hit single by the original artist. The song reached number 2 on the Billboard Hot 100. The song was later covered by Michael Jackson in 1972, where it reached number 2 on the Billboard Hot 100 again.
This song, first recorded by Bobby Day was also a hit on the R&B charts, reaching number one in sales for a week.
The first verse of the song is…
Ad. Article continues below.
He rocks in the tree tops all day long
Hoppin' and a-boppin' and a-singing his song
All the little birds on Jaybird Street
Love to hear the robin go tweet tweet tweet
Can you guess it? The song is Rockin' Robin! Do you prefer the Bobby Day version or the Michael Jackson version?