Family music group goes to number one in 1971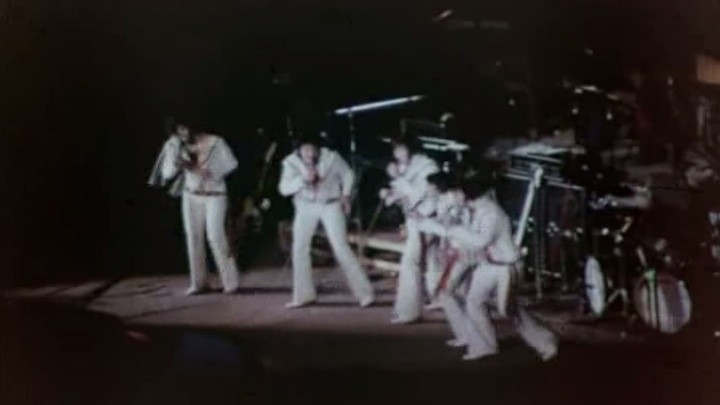 This five-piece American band of brothers achieved the number one position for this single in February, 1971.
George Jackson of the Jackson 5 wrote this song with his band in mind, but decided to sell it to this particular Pop/RnB group.
The group had very similar voices to the Jackson 5 and were subsequently mistaken for the band many times when this track played on the radio.
Mistaken or not, this group enjoyed the fruits of their labour, and managed to stay in the number one position for a total of five weeks.
Strings, guitar, and funky bass lines were all combined to give this track its signature sound.
Ad. Article continues below.
Can you guess the name of this song?
Listen to 'One Bad Apple' by The Osmonds below.