Engelbert Humperdinck soared to number one with 'The Last Waltz'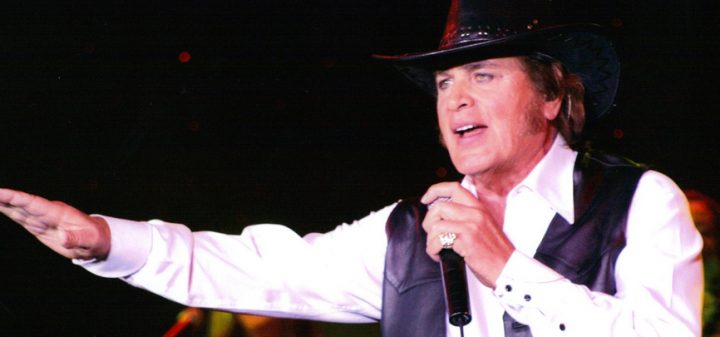 A singer with legions of fans known as Humperdinckers, Engelbert Humperdinck has won audiences over since his breakthrough hit Release Me in 1967. Since then the English-born singer has had a string of international hits and toured the globe hundreds of times.
Ad. Article continues below.
Changing his name from Arnold Dorsey to Engelbert Humperdinck in 1965 to help him stand out helped put him on the map. The original Engelbert Humperdinck was a 19th-century opera composer with one of his most famous works being Hansel and Gretel.
When Humperdinck released Release Me, it was such a monster hit that it even kept The Beatles from the top spot! In 1968, Humperdinck released The Last Waltz which to date is still one of his biggest hits of all time. Written by Barry Mason and Les Reed the song is a double entendre referring to both the singer's first and final dance with his love.
Through the good and bad we'd get along
And then the flame of love died in your eye
My heart was broke in two when you said goodbye
I had the last waltz with you
The song was a huge success stay at the top of the UK and Australian charts for five weeks. The song was also covered in a French-language version titled La Dernière Valse as well as covered by Downtown singer Petula Clark which she also sang in French.
The Last Waltz has continued to be a staple of Humperdinck's stage show as he continues to perform for audiences around the world at the age of 80. He's still wowing his Humperdinckers with his blazing live show.
What is your favourite Engelbert Humperdinck song? Have you had the chance to see him in concert? Let us know in the comments below and be sure to share this with other Humperdinckers you know.