Elvis Presley's hit song recorded during his army service in 1959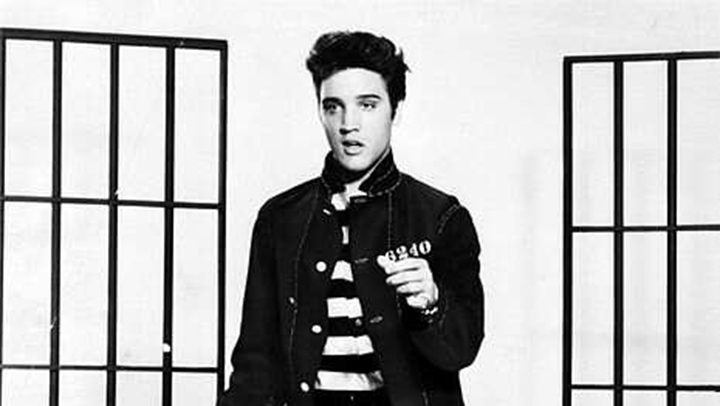 The American rock and roll icon, Elvis Presley, sang and recorded this famous song in June of 1959.
The song was recorded in Nashville, Tennessee for Elvis's first and only session during his two year military service.
Elvis Presley wanted to join the military because he did not want to be treated differently from any other American. Presley announced, "The Army can do anything it wants with me".
Today in 1959 it reached the top of the charts and stayed there for two weeks running.
The song was co-written by Aaron Schroeder and due to the success of the song, they wrote "Stuck On You", which became Elvis's next top hit after serving in the Army. Aaron Schroeder then co-wrote four more top songs with Elvis.
Ad. Article continues below.
Can you guess the song?
Don't be a stingy little mama
You're 'bout to starve me half to death
Now you can spare a kiss or two
And still have plenty left
Have a listen to "A Big Hunk O'love" by Elvis Presley below.
Tell us, what are you memories of this song? Are you a Elvis Presley fan?