Dudley Moore, Julie Andrews, and Bo Derek are all perfect '10's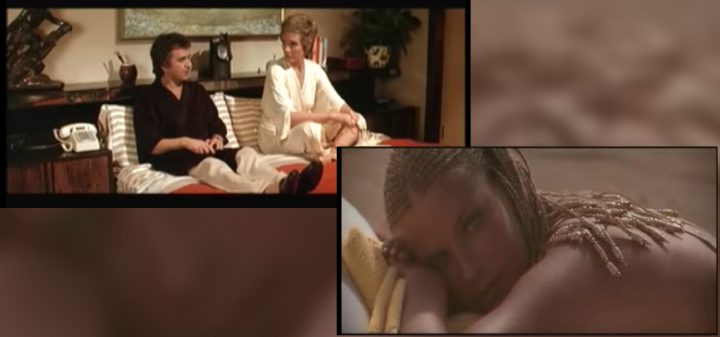 When you are making a film about rating someone based on their physical appearance and the chaos of a mid-life crisis than you better bring an all-star cast and crew; 10 from 1979 couldn't come from better people.
Ad. Article continues below.
The film was written and directed by Hollywood icon Blake Edwards. Edwards was behind some Hollywood classics including Breakfast at Tiffany's, The Pink Panther franchise, and Victor Victoria. Blake also perfectly cast the film with a debuting Bo Derek as the object of affection, Dudley Moore in his breakthrough leading man role, and his wife, Julie Andrews in the role of Moore's girlfriend Samantha.
Moore was a replacement casting, though it's hard to picture the movie without him. Originally actor George Segal was cast in the role that Moore made famous, but after a hectic few years, Segal was burned out and dropped out of the film a week into filming. Segal did it again with another film Moore was more than happy to step into Arthur from 1981.
It was the first major film for Bo Derek and made her a star. Edwards had a hard time finding someone what would fit the role and even at one stage considered casting his own daughter. When Bo Derek was interested in an audition Edwards took one look at her and prayed that she had a great acting ability. Not only did she, but her natural charisma oozed from the screen and made her one of the most sought-after actresses in Hollywood.
10 is a comedy classic for a reason and the assemble cast of Andrews, Moore, and Derek is amazing to watch. Longtime collaborator and muse to Edward, Peter Sellers, was begged many times to take the lead role but didn't want to do it. Eventually, he took a small part of a jazz musician in a club scene. It was decided that he was so funny in the role that it made the rest of the movie slow down, so it was cut out.
A classic comedy that begs to watched again. When was the last time you saw 10?