Five fabulous fashions: Audrey Hepburn styled by Hubert de Givenchy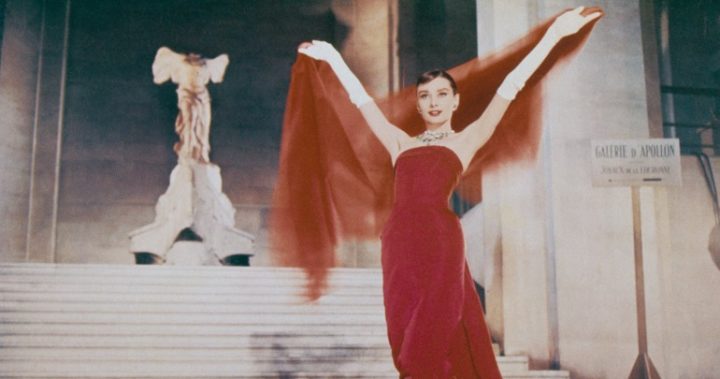 The fashion world is in mourning following the death of Hubert de Givenchy, who died on Tuesday morning at the age of 91.
The iconic French couturier, who dressed an array of celebrities throughout his lengthy career, founded the House of Givenchy in the '50s, quickly becoming the go-to fashion guru for some of Hollywood's leading ladies. He dressed the likes of Jacqueline Kennedy Onassis and Grace Kelly, but built a strong friendship with Audrey Hepburn.
The pair went on to create some of the most memorable film-and-fashion moments of history, including the little black dress Hepburn wore in the 1961 classic Breakfast at Tiffany's. He even released a book, To Audrey with Love, in 2015, dedicated to some of the pair's incredible creations. The sketchbook featured an array of outfits that Hepburn wore both on screen and in her personal life.
Starts at 60 is celebrating Givenchy's life by looking back at some of his best design collaborations with Hepburn.
Ad. Article continues below.
Although she passed away in 1993, Hepburn's trademark little black dress that she wore in Breakfast at Tiffanies lives on. The cocktail dress is one of the most recognisable in popular culture and inspired a generation of women with a taste for simple, stylish dressing.
The dress was created especially for the opening scene of the film. It is believed that two dresses were made, with one remaining in Givenchy's private archive and the other on display at the The Museum of Film in Madrid.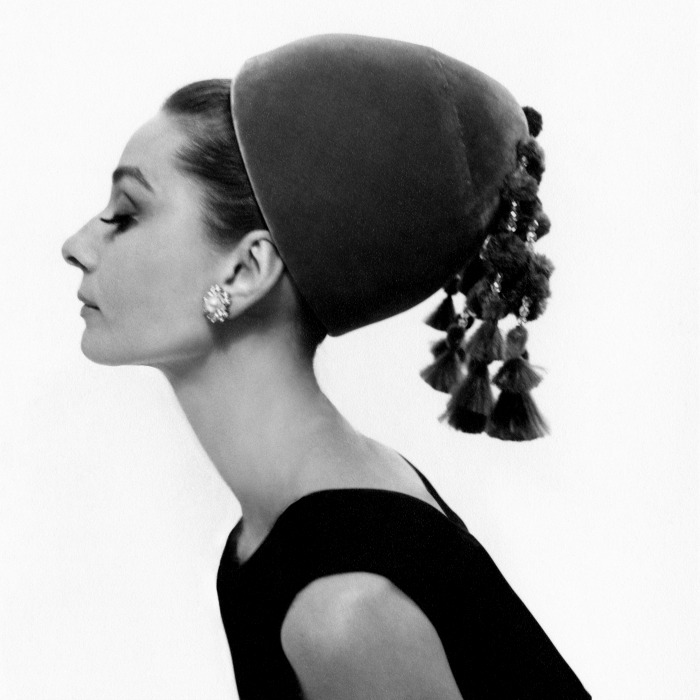 Hepburn was no stranger to the pages of glossy magazines and it wasn't uncommon for Givenchy to join her on shoots and style her. In 1964 she appeared in a glamorous shoot for Vogue, where she wore an oriental-style velvet hat with cut-feather and crystal-bead tassels. The hat was designed by Givenchy and proved that he could do more than whip up a simple black dress.
Ad. Article continues below.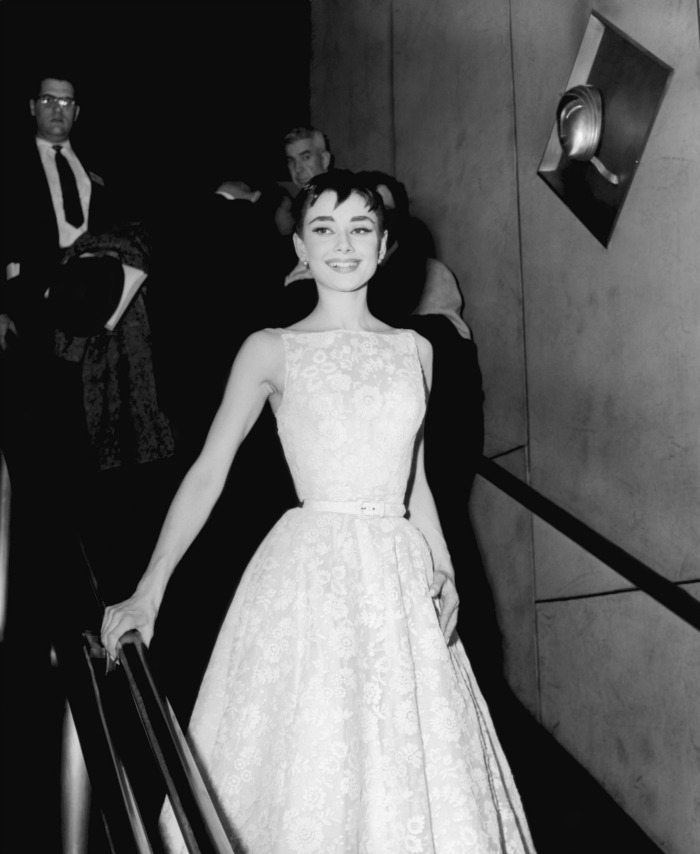 The Academy Awares were just as as big a deal for the film and fashion industries in the '50s. During the 26th Annual Academy Awards at the NBC Century Theatre in New York City, Hepburn was the envy of other celebrities as she made her big entrance to the show in her custom Givenchy gown. This particular photo was captured in 1954.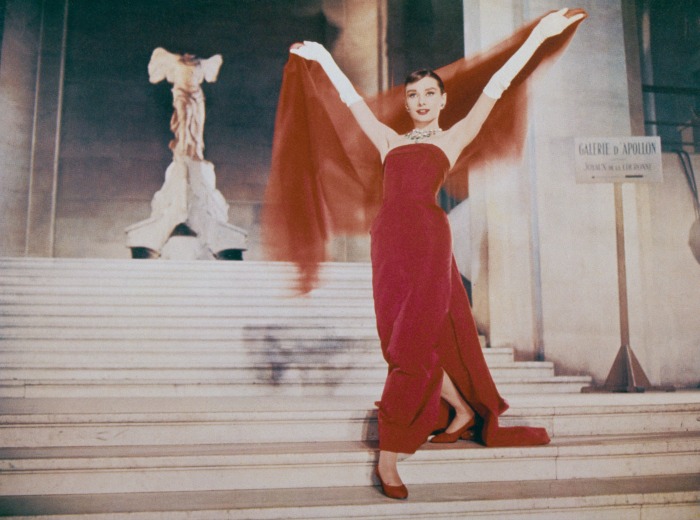 While not as iconic as the little black dress, Hepburn and Givenchy came close again in 1957 with a radiant red number. Captured at the Daru Staircase at the Louvre in Paris, Hepburn turned heads in Funny Face, appearing on many promotional posters for the movie in the waist-cinching gown.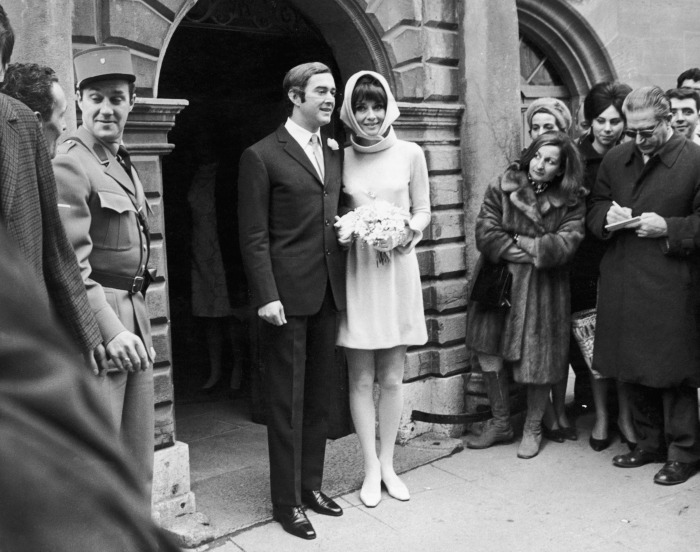 In addition to her movie and red carpet looks, many of Hepburn's personal outfits were created and designed by Givenchy. In 1969, she trusted him to design her wedding dress when she married Andrea Dotti. While the marriage didn't last, the look inspired many women during the '70s. 
Ad. Article continues below.
What do you think? What was your favourite Hubert de Givenchy look that Audrey Hepburn wore?