Do you still have the disco fever?
The disco heyday began in the early 1970s as a gay underground movement in New York nightclubs such as the Loft or 12 West. It wasn't until Saturday Night Fever came out in 1977, which capitulated the undercover subculture into a mainstream fad. The disco revolution was born with flashing strobe lights, swirling sweaty bodies and high-energy rhythm.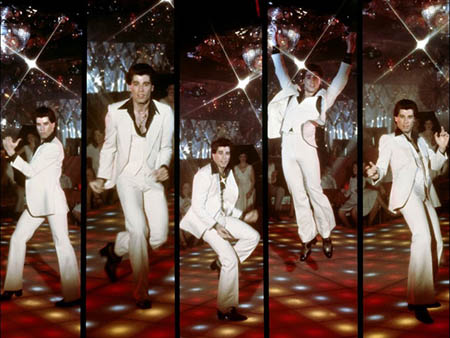 The Baby Boomers were at the core of the movement. How many times have you listened and danced to the Saturday night fever soundtrack? The Bee Gees definitely helped spread the disco craze around the world.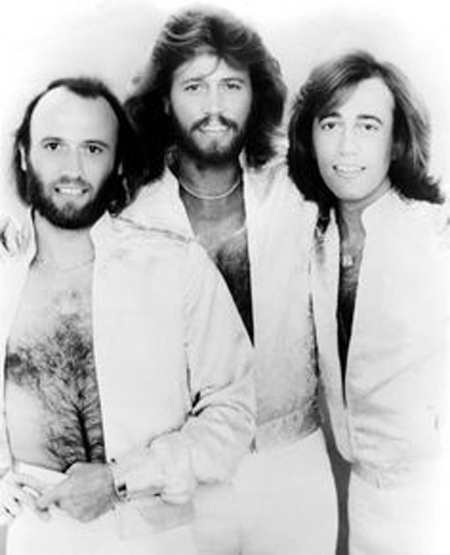 Unlike the dance clubs of previous decades, disco dance clubs attracted people of mixed racial and sexual orientations. People of colour and whites, gays and heterosexuals were all welcome and flocked to the discos. The fashion was fun and flamboyant; boob-tubes, platform shoes, flared trousers, glitter and crazy patterns were the norm. 70s disco dancers may have been criticised at the time for their pursuit of superficial pleasures, but it was also a time of tolerance, more so than would be seen in the subsequent decades.
Ad. Article continues below.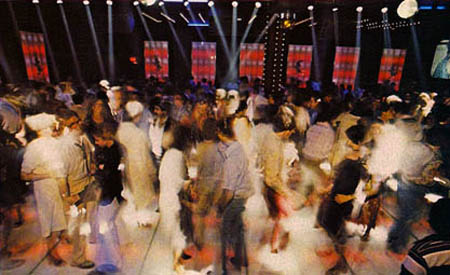 The whole disco scene and look was gradually replaced by punk rock anti-fashion in the 80s, however, disco will always be a little piece of anyone who steps into a nightclub today to dance the night away.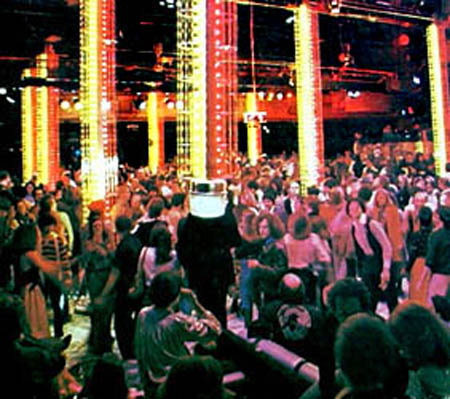 Which song was your favourite? Have a listen to some of the best tracks below.
Ad. Article continues below.
"Don't leave me this way" by Thelma Houston
"I will survive" by Gloria Gaynor
Ad. Article continues below.
"You make me feel mighty real" by Sylvester
Ad. Article continues below.
"Disco Inferno" by The Trammps
Last but not least..."Staying alive" by the Bee Gee from Saturday Night Fever starring John Travolta
Ad. Article continues below.
Tell us, what are some of your favourite disco memories? What is your favourite song from this decade? Do you have any photos of you at the disco? We'd love to see them!