Do you remember what this song means to you?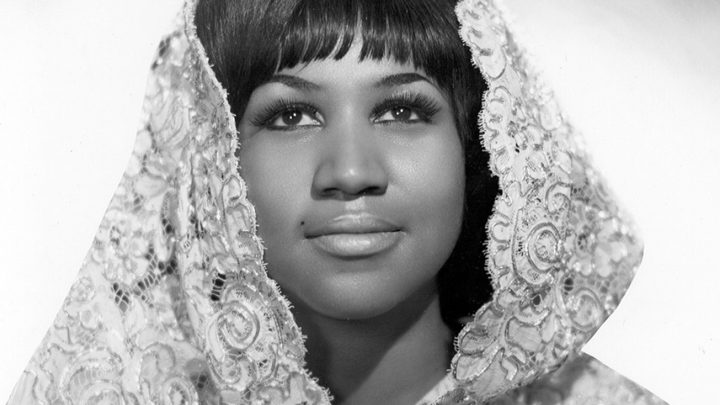 On this day in 1967, Aretha Franklin took 'Respect' to the top of the charts, two years after Otis Redding's success in 1965.
It became the most popular version of the female empowerment song and is most memorable for its 'R-E-S-P-E-C-T, find out what it means to me' lyric.
In Redding's version he sings of a desperate man who will give his woman anything she wants but in Franklin's version, it is a declaration from a strong, confident woman, who knows that she has everything her man wants. She never does him wrong, and demands his "respect".
A landmark for the feminist movement, 'Respect' is often considered as one of the best songs of the R&B era. It's no surprise then that the catchy track earned Aretha two Grammy Awards in 1968 for "Best Rhythm and Blues Recording" and "Best Female Rhythm and Blues Solo Vocal Performance"
In 1987, Aretha Franklin and was inducted in the Grammy Hall of Fame, and it comes in at number five on Rolling Stone's list of The 500 Greatest Songs of All Time.
Ad. Article continues below.
Do you remember singing along to this hit?
Listen to 'Respect' by Aretha Franklin below: