Diana Ross's single that spent 21 weeks at number one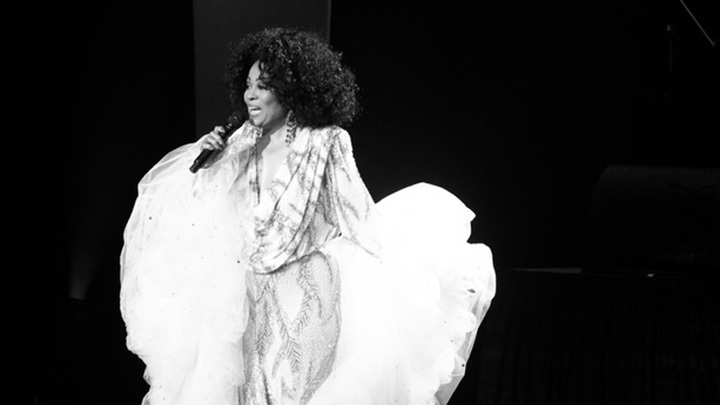 Diana Ross's sexy 1973 hit single was a turning point in her career. It reinvigorated her success and lead her post-children career. Ross released this song when she was receiving excellent reviews for her film debut Lady Sings the Blues.
Ross found that this song was too difficult for her vocally and so it took several takes to get it right. After having children she took to recording during nights, often working long hours while the children slept and put hard pressure on herself to hit the notes, almost sending her into an emotional breakdown at times.
With all this hard work the hit spent 21 weeks on the charts.
Here is a clue:
Well, I can say, "Goodbye" in the cold morning light
But I can't watch love die in the warmth of the night
If I've got to be strong
Don't you know I need to have tonight when you're gone
Ad. Article continues below.
Watch this sexy classic "Touch Me In The Morning" music video here!
What are your memories of this song? Are you a fan of Diana Ross?