Deeply moving track goes big in 1977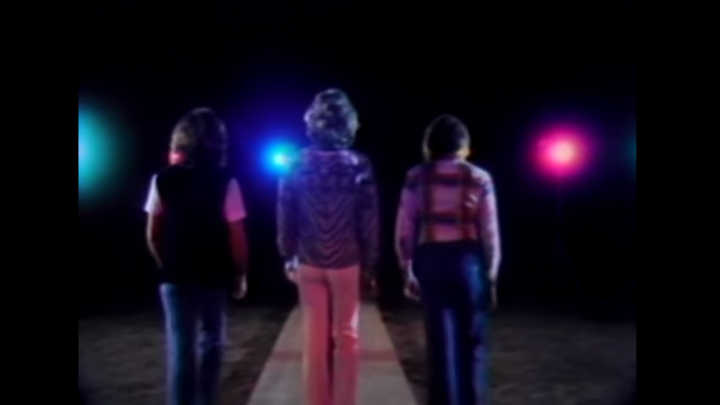 This song, originally intended for musician Yvonne Elliman, was eventually released as a single for this Australian trio of brothers.
These guys were extremely busy musicians and had released no fewer then 14 separate albums prior to releasing this track.
The band managed to capitalise on the growing disco scene when the track was selected to appear as part of the soundtrack for the film Saturday Night Fever.
The song was immensely popular in Australia and England, where it peaked at third position in both countries and sat atop the U.S charts for six weeks.
The tracks deep yet upbeat bass line, lovely vocal harmonies and punchy guitar riffs earned it a Grammy award in 1978.
Ad. Article continues below.
Can you guess the name of this track?
Listen to 'How Deep is Your Love' by the Bee Gees below