Dance crazes that got the world buzzin'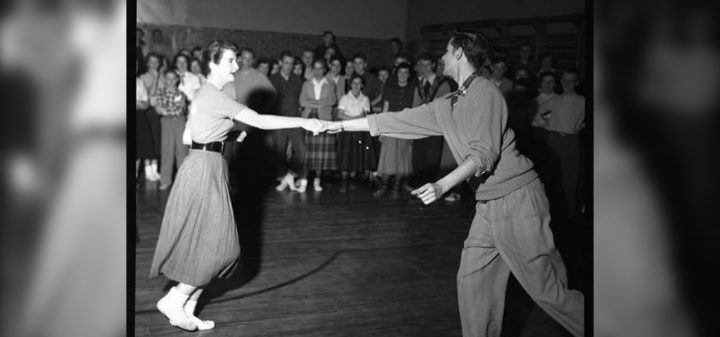 There is something magical about a good dance craze! It can get hundreds of people up and having a fun. All it takes is one song, one move, and a little charm to get the whole world dancing.
This first craze was kicked off with a song. The song started a worldwide dance craze and although it was first released by another artist in 1959, it was only when this singer took over and re-released it the next year that the song soared to number one.
You couldn't keep this song from being played and so this version resurfaced again in 1962 and then as a cover by The Fat Boys in 1988, reaching number 2 in the United Kingdom and number 1 in Germany.
This number one on the Billboard Hot 100 of All Time was enormously popular throughout the '60s but was first played on a TV dance show before the artist sang live on American Bandstand, sending the music world into a frenzy.
Ad. Article continues below.
Then there was the Wahtusi!
Then there was the famous scene in The Blues Brothers where they combined them all!
What was your favourite dance craze of the 1960s? What was your favourite dance craze of all time? What one needs to make a comeback?