Cover of hit song goes to the top today in 1963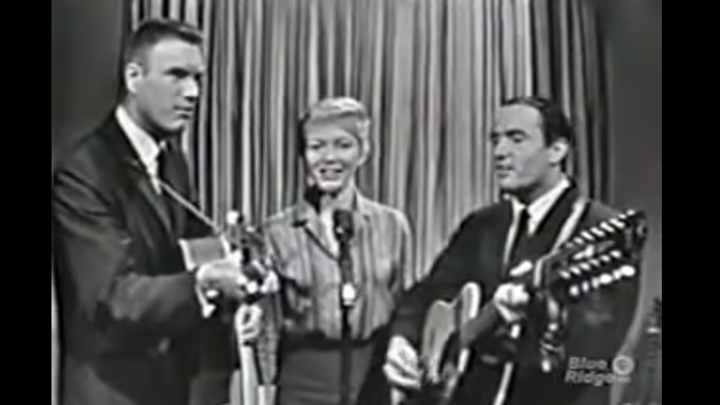 Originally a country blues song by Gus Cannon, this song was re-recorded in 1962 by an American folk trio.
Today in 1962, the single shot to the top of the Billboard chart where it stayed for five weeks.
The track was number one on the Kent Music Report, and went on to be nominated for a Grammy Award.
It has since been covered by a multitude of artists, including Ella Fitzgerald, Janis Joplin and Jerry Lee Lewis.
Can you guess what the song is?
Ad. Article continues below.
Listen to 'Walk Right In' by The Rooftop Singers below: