Country music legend's timeless song becomes workers' anthem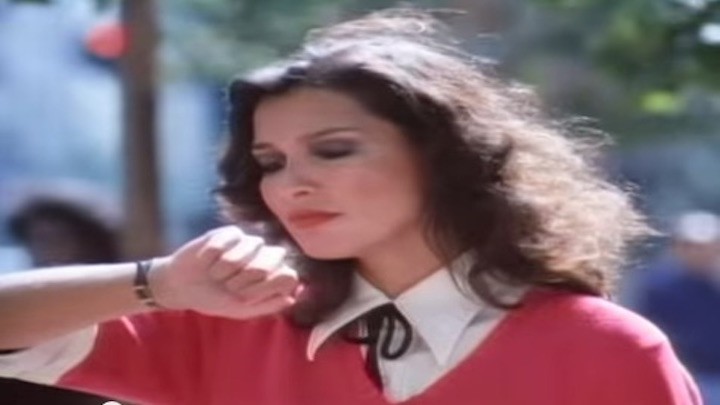 Some songs seem to become truer every day and this is certainly one of them! This timeless classic was original written for a film of the same name in 1980.
The tune became the lead single for the film's soundtrack, and was quickly being sung by fans of the film worldwide.
Country music elements such as acoustic guitars, fast moving keys and a steady beat helped make this one of the most recognisable country songs ever…especially for hard workers.
Because of this, the song won two Grammy awards and established this already well-known female singer/songwriter as a serious force in the country music industry.
Can you guess the name of this track?
Ad. Article continues below.
Listen to '9 to 5' by Dolly Parton below.