Connie Francis steals our hearts with this 1960 hit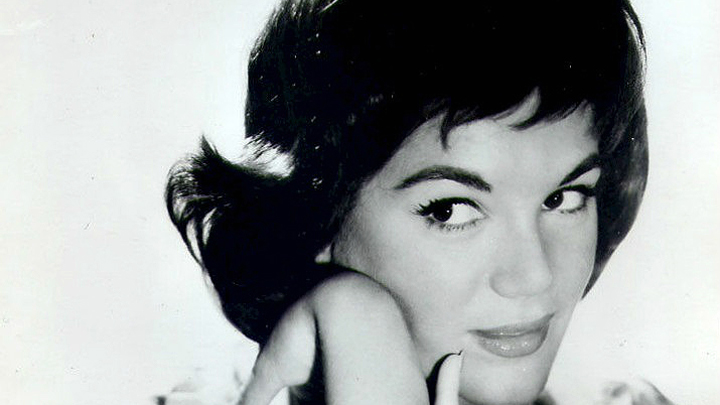 Connie Francis, the American pop singer with Italian heritage, was a top charting female vocalist in the late 50s and early 60s. Despite several tragedies in her life, today at the age of 76 she continues to perform.
Like most of Connie's other hit singles, this one was written by Howard Greenfield and Jack Keller. The song was recording in a studio in Hollywood. Connie, with her producers and orchestration conductor worked over three full days to finish this smashing no.1 hit which made it on the Billboard Top 100. 
This was Connie's second hit song for that year, her first being "Everybody's Somebody's Fool" which topped charts in June. Another interesting face, Connie recorded the song for her German fans which was released in 1988.
Can you guess the tune?
Ad. Article continues below.
No matter what I do, no matter what I say
No matter how I try, I just can't turn the other way
When I'm with someone new, I always think of you
Have a listen to "My Heart Has A Mind Of Its Own" by Connie Francis 
Are you a fan of Connie Francis? Do you like her song "My Heart Has A Mind Of Its Own"?