Classic rock cover reignites artist's career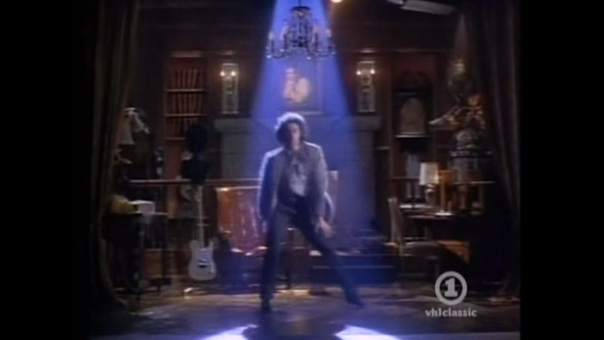 This English artist was originally part of a four piece rock group before the band broke up in 1970.
Released in 1987, it's known for its catchy melody, and became popular with radio DJs in both Australia and the United Kingdom.
The artist in question had three singles that went number one with this tune their final single that ever went number one.
As a cover of an earlier song, it varied quite a lot from his other two chart toppers – both of those songs had religious lyrics and overtones.
The song has been criticised for being repetitive, with artists like Weird Al Yankovich even doing a parody of the song. However to date, it is still considered to be one of the more significant songs that this artist ever produced.
Ad. Article continues below.
Listen to 'Got My Mind Set on You' by George Harrison below: