Classic pop rock song smashes charts in 1966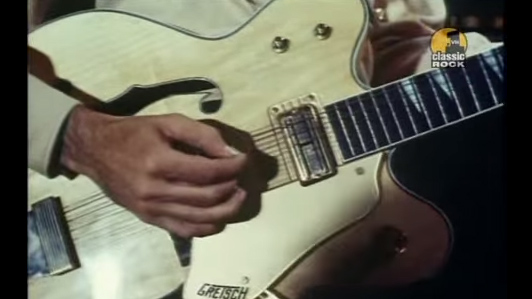 Neil Diamond wrote this song in early 1966 but never performed it throughout his career.
Instead, he gave this track to another American four-piece rock group and allowed them to release it under their band's name as a single in November that year.
The song went to number one in the U.S Hot 100 Billboard Chart in December, and stayed there for over seven weeks.
Featuring upbeat drums, punchy organ chords and fast moving guitar riffs, the single was crowned as the biggest selling single in 1967.
If you can believe it,  the track is one of only 40 singles worldwide to ever sell over 10 million copies.
Ad. Article continues below.
This song was most famously covered in 2001 by Eddie Murphy and Smash Mouth for a Hollywood film.
Can you name this famous song?
Listen to 'I'm a Believer' by The Monkees below: