1976: Chicago's biggest, catchiest song hits #1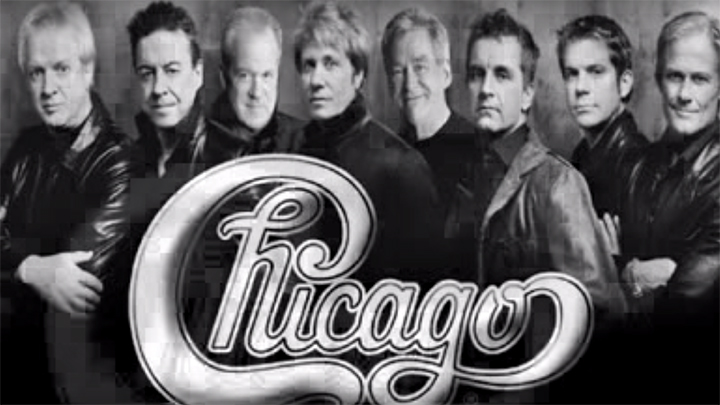 Chicago's most famous track, written by Peter Cetera, breaks all the major rules of what a hit song should be. Bizarrely, it has no chorus… or perhaps the entire song is one big chorus. Nobody knows.
Peter Cetera also sang the main vocals of the song – you can hear him really have fun playing around with his amazing vocal range.
Cetera, well-known for giving his ballads a rock twist, was really on to something special this time around. It even scored them a Grammy for Best Pop Vocal Performance.
This song became their biggest success to date, leading to further hits like "Baby What a Big Surprise".
Cetera left the band in 1985, but his hits continued with songs such as "Glory of Love" and "The Next Time I Fall".
Ad. Article continues below.
Can you guess the tune? Here is a clue:
A love like ours is love that's hard to find
How could we let it slip away
We've come too far to leave it all behind
How could we end it all this way
When tomorrow comes we'll both regret
Things we said today
Listen to Chicago's hit song "If You Leave Me Now" here:
What are your biggest memories of this song? What other hits define the 1970s for you?