Can you remember John Denver's 1974 love song to his wife?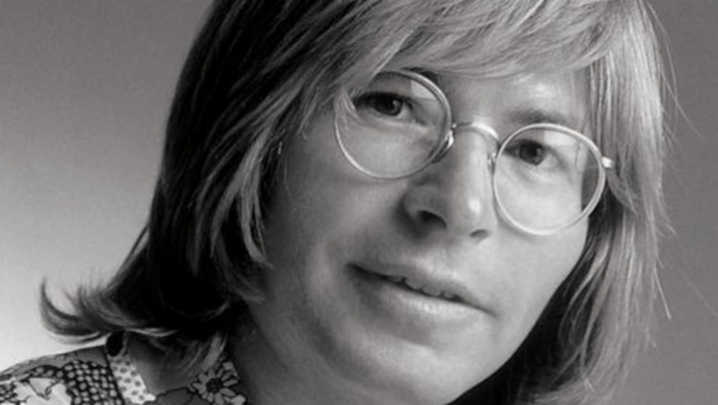 John Denver wrote and sang this country folk rock song in 1974. The song was a number one on August 3rd 1974 and was voted as the 25th best song of that year. John's wrote this song for his second album 'Back Home Again' as well as for his wife at the time Annie Denver. The song was actually written in 1973 while John was going up a ski lift for 10 minutes in Aspen, Colorado.
His wife talks about John's experience, "It was written after John and I had gone through a pretty intense time together and things were pretty good for us. He left to go skiing and he got on the Ajax chair on Aspen mountain and the song just came to him. He skied down and came home and wrote it down… Initially it was a love song and it was given to me through him, and yet for him it became a bit like a prayer".
Do you remember singing along to these lyrics?
Come let me love you, let me give my life to you,
let me drown in your laughter, let me die in your arms,
let me lay down beside you, let me always be with you.
Come let me love you, come love me again.
Have a listen to "Annie's Song" by John Denver. 
Ad. Article continues below.
Tell us, what are you memories of this song? Are you a John Denver fan?