Can you name this 1970 Jackson 5 hit single?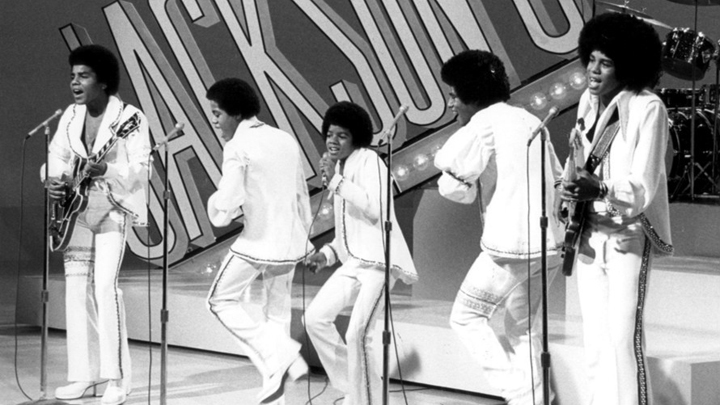 The Jackson 5 had more hit singles than most artists could possible dream of.
On this day in 1970, the Jackson 5 were taking the world by storm with this track. It held the number one spot on the Billboard Hot 100 for two weeks and was the third of four releases to grab the top spot. The others were "I Want You Back", "ABC" and "I'll Be There".
If these clues haven't already given it away, the song features side vocals from Jermaine Jackson singing alongside Michael. The opening explanation of "Stop" is meant to allude to the 1965 number-one single by The Supremes, "Stop! In the Name of Love".
The five brothers scored 17 top 40 singles on the Hot 100!
Ad. Article continues below.
Can you name this Jackson 5 track?  
Listen to "The Love You Save" by the Jackson 5 below: 
Tell us, who was your favourite member of the Jackson 5? Do you have an all-time favourite Jackson 5 song? Share with us below.