Bill Preston's catchy lyrics score a number one in 1974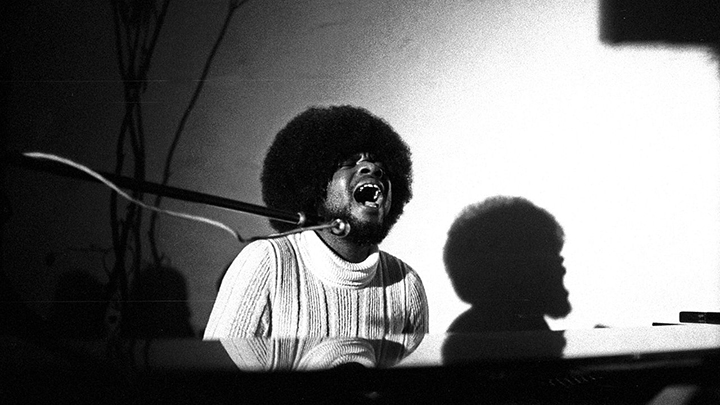 Billy Preston was an American singer who sang R&B, soul and rock in the late 60s and 70s. His hit songs include "Space Race" and "Outa-Space". In 1969 Preston was signed to the Beatles' Apple Record label and released the album That's the Way God Planned it. 
Preston was the only other artist who was lucky enough to be credited on The Beatles album as The Beatles with Billy Preston. Preston played the electric piano to the song "Get Back" which made it to number one in the UK and the US.
This particular song of Preston was released in August of 1974 and become a number one hit on this day in the same year. It was a single off Preston's album The Kids & Me and he even sang live on Saturday Night Live for their first musical performance ever.
The lyrics are short and sweet but it's the chorus and catchy melody that gets stuck in our head. The single also sold one million copies worldwide.
Sadly Preston died at the young age of 59 in 2006.
Ad. Article continues below.
Can you guess this song? Here is a clue:
I'm not tryin' to be your hero
'Cause that zero is too cold for me, Brrr
I'm not tryin' to be your highness
'Cause that minus is too low to see, yeah
Have a listen to Billy Preston's "Nothing From Nothing" here:
Are you a fan of Billy Preston? What is your favourite song of his?