Australia Post gets nostalgic with sweet new stamp collection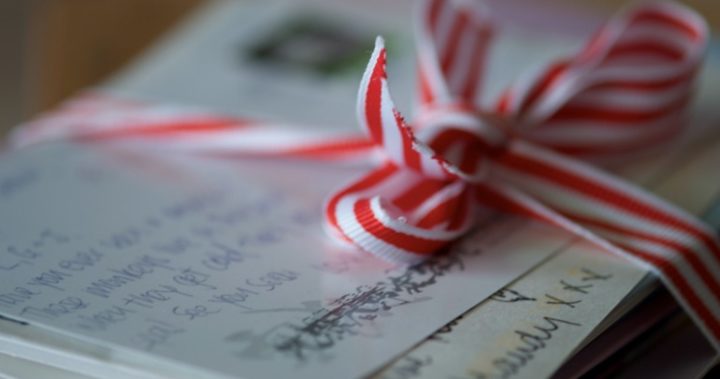 Australia Post is paying homage to one of the first locally manufactured foods in its latest stamp issue: good ol' Aussie jam. 
The nostalgic stamps will feature four popular vintage Aussie jam labels from the late-19th century until the mid-20th century and they're sure to bring memories flooding back for many Boomers across the country. 
Australia Post Philatelic Manager, Michael Zsolt said the collection celebrated some of the best in Aussie food and manufacturing — an important reminder in the wake of a number of Aussie businesses going under in recent years. 
"The four colourful jam labels shown in this stamp issue represent some of the key stages, locations and players in the history of Australian jam manufacturing," he said. "The vibrant designs have a nostalgic feel that will appeal to many, especially as vintage jam labels are a highly collectable form of ephemera."
Australia's primary production industries expanded at a rapid rate at the beginning of the 20th century, leading Australia to become a major exporter of food, including fresh fruit and tinned jam. 
Ad. Article continues below.
The four vintage-inspired ($1) stamps, designed by Jo Mure of the Australia Post Design Studio, include a number of well-known labels that once lined pantry shelves in home kitchens around the country. 
Do you remember them?
Peacock, which is considered the first factory-scale site for commercial jam manufacturing in Australia, was founded by George Peacock in 1861 in Hobart. Peacock has since expanded his business into Brisbane, Sydney, Melbourne and New Zealand.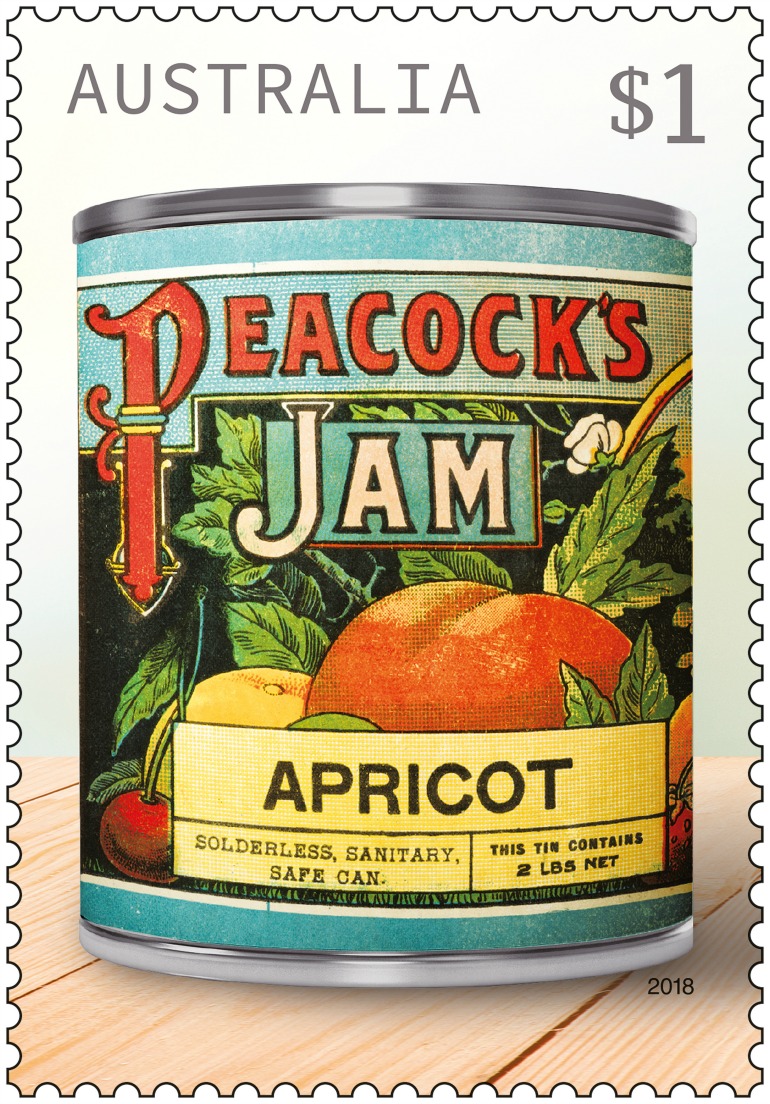 The label Kingurli, produced by gardener-turned-entrepreneur George McEwin, was founded in 1862, to make use of excess fruit. 
Ad. Article continues below.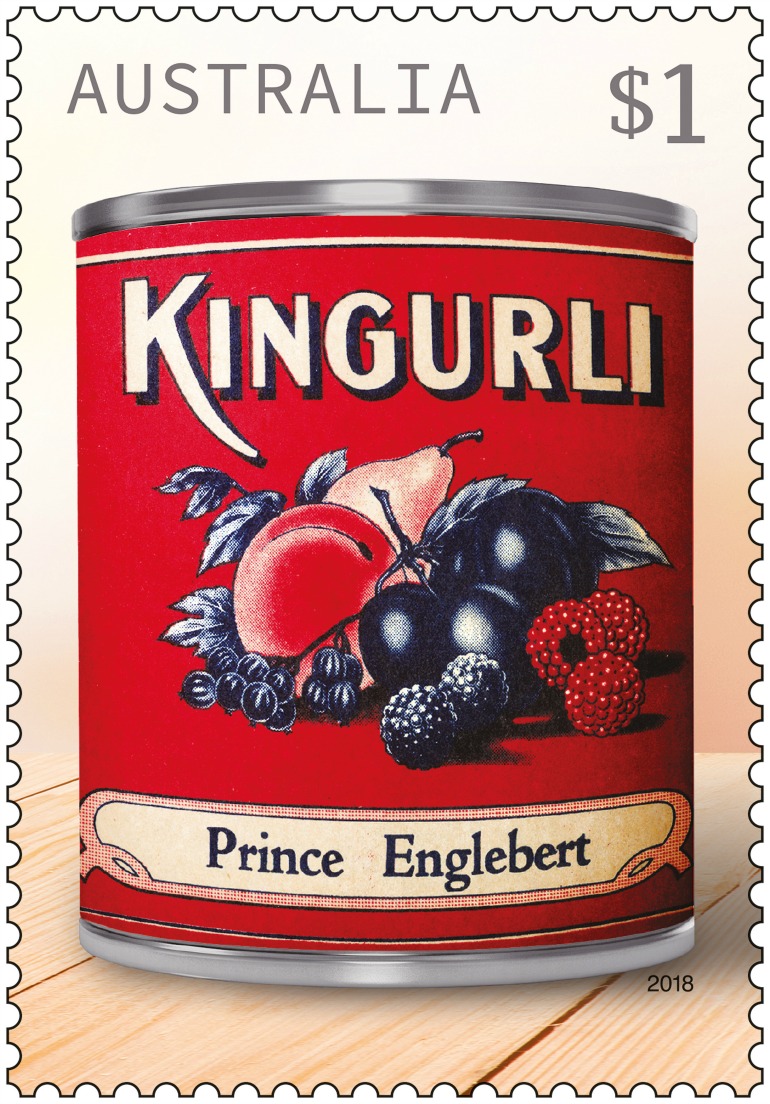 Grocery chain, Melray was founded in 1932 in Melbourne, and is one of several grocers that sold jam under their own brand names. Melray now has branches across Australia.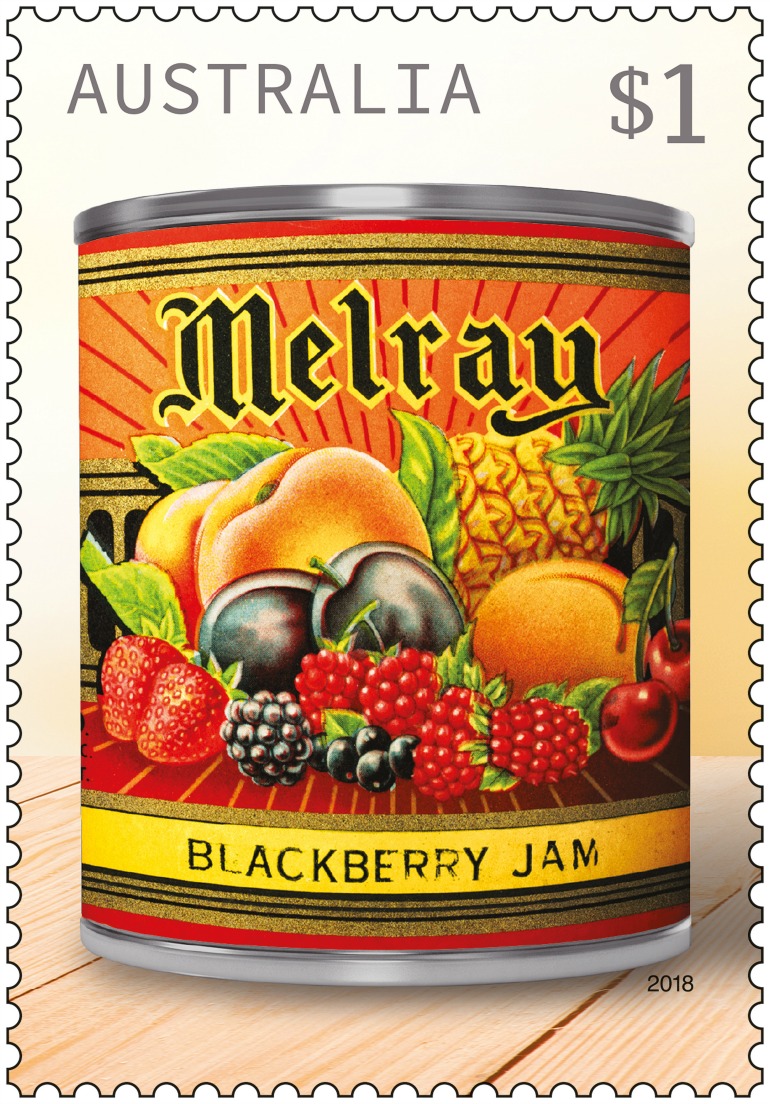 Alva was one of the smaller jam manufacturers operating in the early 20th century. It was first established by W H Johnson's Jams Pty Ltd of Melbourne in the 1930's and was a well-advertised brand in the '40s, '50s and '60s, however it was bought out in the '70s.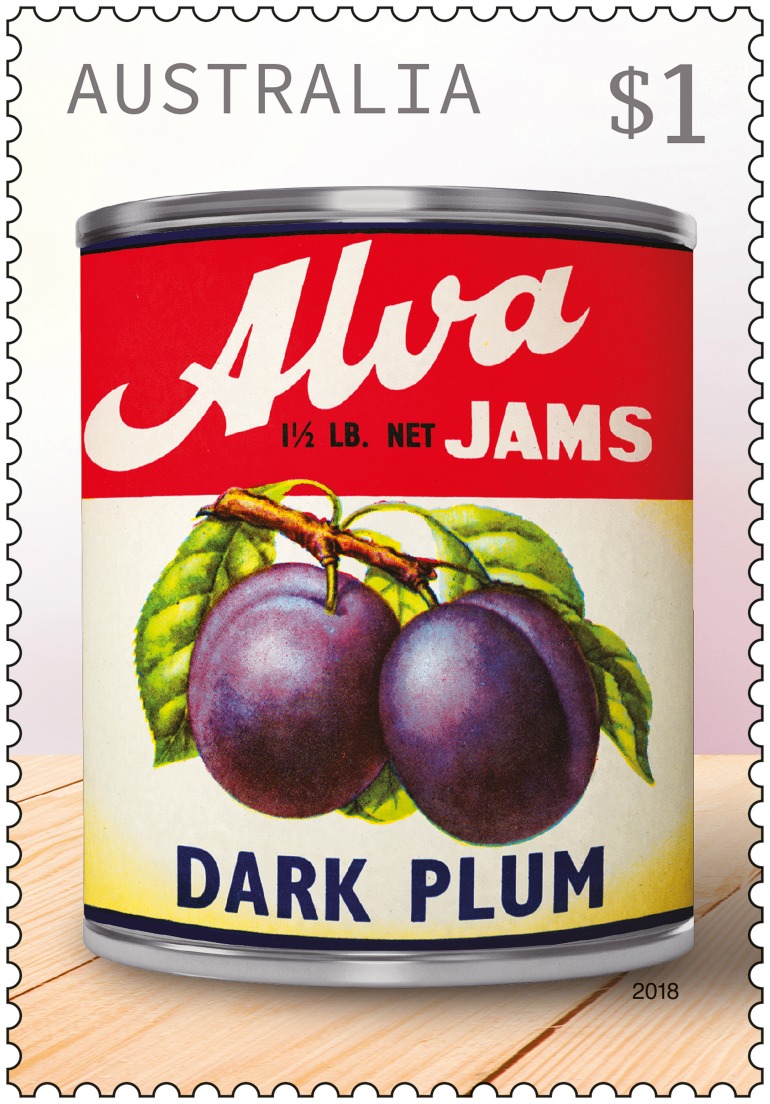 Australia Post said the vintage stamps will be available in post offices across the country and online from March 6 and will sell for $1 a piece.  
Ad. Article continues below.
Which stamp is your favourite? Do you remember these vintage jam labels?
With Facebook removing news sites from your feeds we ask that you sign up for Starts at 60's emailers here. And to keep us on your wall, join some of our new Facebook groups and clubs:
News Junkies Club – Australia
News Junkies Club – USA 
See news on the change and links to all our other clubs and groups here.