Are your ears hungry? How about some Hot Butter 'Popcorn'?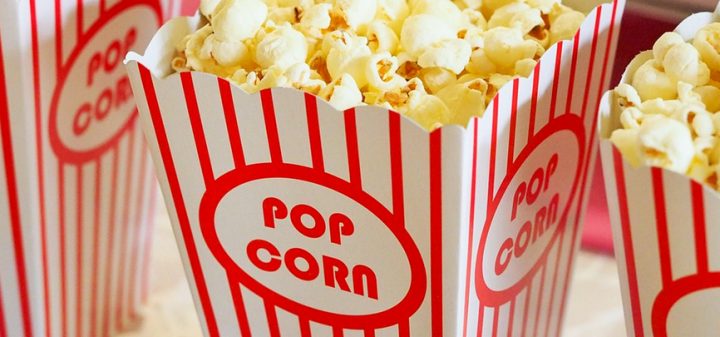 When you think of Hot Butter Popcorn, you might think of a delicious treat that you have at the cinema or fete. However, if you think of Popcorn by Hot Butter, then you might be thinking of a toe-tapping song that was top of the charts this week in 1972.
Ad. Article continues below.
Hot Butter was an innovative synthpop cover band that specialised in instrumental songs. The group's leader was Stan Free and featured musicians Dave Mullaney, John Abbott, Bill Jerome, Steve Jerome, and Danny Jordan. They produced two studio albums Hot Butter and More Hot Butter then a few albums of covers and reworks of their previously released works.
The band's biggest hit was in 1972 with their cover of the 1969 Gershon Kingsley synthpop classic Popcorn. The song was recorded on a Moog Synthesizer initially, which was included in the Hot Butter cover however they added live instruments to the track as well.
The track went to number one on the Australian Go-Set National Top 40 charts and was the number three song for the year of 1972. In an interview, Gershon said, "I am glad I was born in Germany and partook of German culture. Because whether you're talking about Beethoven, Goethe or Wagner, it's unique in the history of humankind. Popcorn is a classical melody; it could easily be incorporated into a Bach piece. It's so transparent – it's like why you can't change a Mozart melody. It took me five minutes. But I could never do it again."
Once the song became a huge international hit, Gershon discovered that he had already unknowingly sold half of the publishing rights. He told reporters "It took a long time to get over that".
Just like it will take you a long time to get the tune out of your head once your let in that delicious Popcorn again!