American crooner soars to the top of the charts in 1957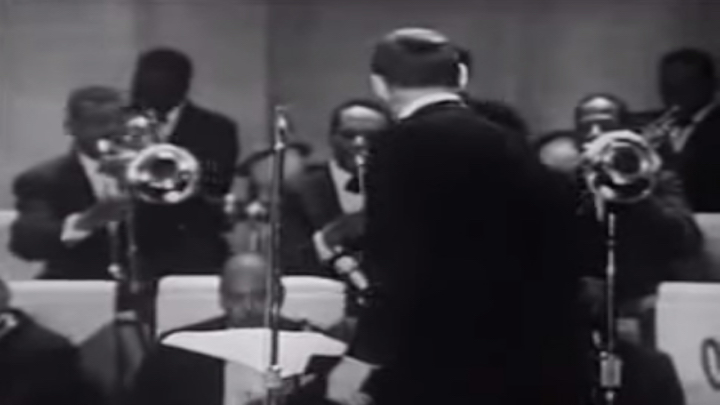 This single, released under this American artist's album of the same name, went number one within its second week of release.
Recorded in the US, the track stayed number one for five weeks and reached new heights of popularity amongst listeners.
Renown for its uplifting vocal melody, the tune sets the tone for the rest of the album that depicts daring adventures in exotic locations.
The song was written by well known composer Jimmy Van Huesen, who became a favourite composer for this admired American crooner.
Can you guess the name of this track?
Ad. Article continues below.
Listen to 'Come Fly With Me' by Frank Sinatra below.