A worldwide hit for this popular US city-named band....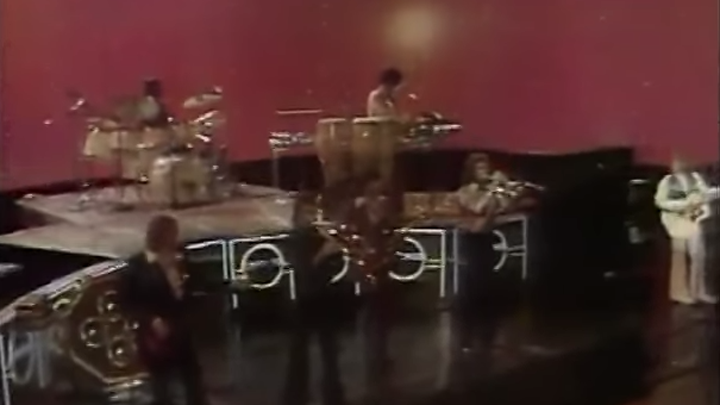 Today in 1976, this song topped the US charts for two weeks, making it this band's first number one.
Music fans worldwide loved this song and it went on to sell 1.4 million copies as well as two Grammy awards.
A typical love song, it has been featured in plenty movies and TV shows such as Three Kings and Sex and the City.
It has a very memorable hook including a "wa oooh a oo"!
Can you guess what it is?
Ad. Article continues below.
Listen to "If You Leave Me Now" by Chicago below: