A worldwide dance craze was started by this number one from 1960...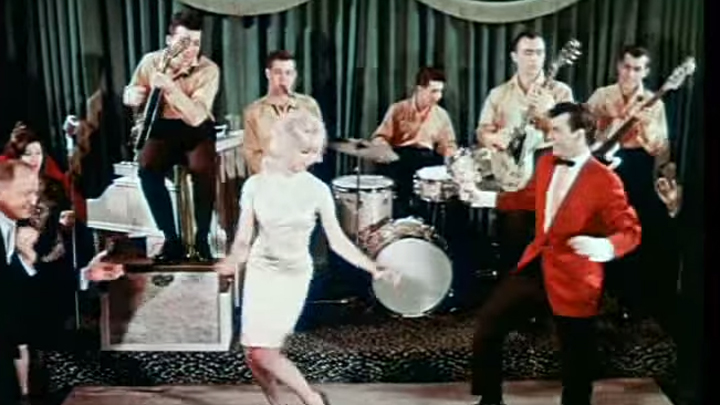 This song started a worldwide dance craze and although it was first released by another artist in 1959, it was only when this singer took over and re-released it the next year that the song soared to number one.
Ad. Article continues below.
You couldn't keep this song from being played and so this version resurfaced again in 1962 and then as a cover by The Fat Boys in 1988, reaching number 2 in the UK and number 1 in Germany.
This number one on the Billboard Hot 100 of All Time was enormously popular throughout the 60s but was first played on a TV dance show before the artist sang live on American Bandstand, sending the music world into a frenzy.
Do you remember this classic hit that sent you and your friends into a spin?
Listen to "Twist" by Chubby Checker below: