A special look back at Peter Allen's 'I Go to Rio' from 1976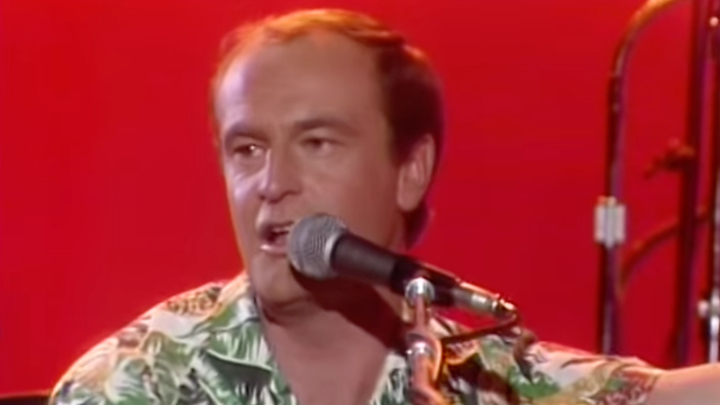 There's isn't much about the Boy from Oz that hasn't already been talked about. Peter Allen was a musical legend that died long before his time but left an undeniable mark on entertainment.
I Go to Rio was Peter's only number one song in Australia but has become iconic from his amazing performances. It's only fitting that during these Olympics that this song was a the top of the charts in 1976.
The song was written by Peter and Adrienne Anderson. Adrienne worked with Peter a few times including co-writing Love Crazy and Angels with Dirty Faces with him as well. I Go to Rio was released on Peter's fourth studio album Taught by Experts and spent five weeks on top of the Australian Charts.
Later I Go to Rio was covered by Peggy Lee in 1977 and the song became a massive hit in the US for the band Pablo Cruise who released a cover in 1979. It was the latter's success with the song that got it featured on the popular TV program The Muppet Show in 1980.
Ad. Article continues below.
An interesting side note about Peter is that there seems to be a rampant case of mistaken identity on the internet about him. It is noted in his official Wikipedia page that he was in the 1983 blockbuster film Return of The Jedi which is the third in the original Star Wars film trilogy. It also appears on Peter's official IMDB (Internet Movie Database) page with many fans claiming that Peter is still happy to sign Star Wars memorabilia today.
The problem with that is that Peter tragically died in 1992. It seems that the net has confused him with a British actor also named Peter Allen, and it has become accepted knowledge. Some Star Wars fan sites even pay tribute to the musician Peter Allen for his part in the film.
Guess it's true; you can't believe everything you see on the net.
What is your favourite Peter Allen song? Have you seen The Boy From Oz?