A soft melody of inspiration hits number one for 10 weeks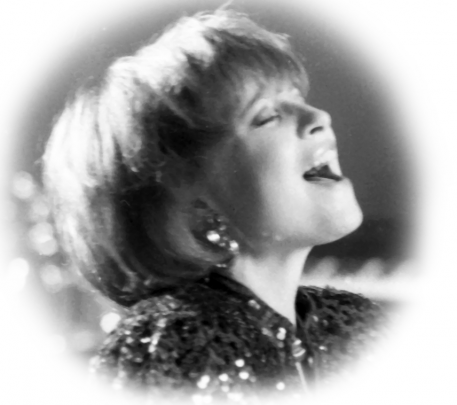 This famous ballad was released in 1977, peaking at No. 17 on the Billboard 200 albums chart. Soon after, a female artist recorded the single, which became an enormous success, topping the Billboard 100 chart today for a (then) record-setting ten consecutive weeks.
It went on to win three awards such as an Academy Award for Best Original Song, a Golden Globe Award for Best Original song and a Grammy Award.
Written as a love song, it can be interpreted by many fans as a song of inspiration and a song written for God.
You may have heard this song being played at church or at a wedding….
Can you guess this beautiful melody?
Ad. Article continues below.
 Listen to "You Light Up My Life" by Debby Boone:
Was this song played at your wedding? If not, what was?