A relic from our musical past...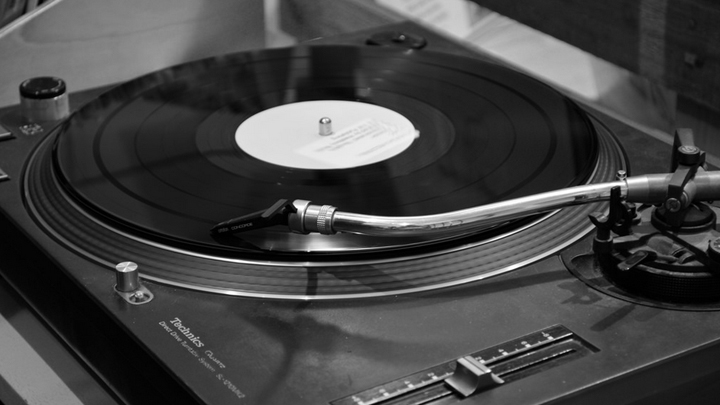 There is nothing that I love more than the crisp, real and beautiful sounds of a vinyl record spinning in the lounge room while I sip on white wine and dance around to my original 1966 vinyl of The Beatles' Revolver like it is still the 60s. My family look at me like I am a little kooky but I really don't mind!
There is something so special about original records. They are a relic from our past that hold more sentimental value than most others. They were so precious. We treasured a new record and they were the ultimate luxury. Every time I got a new record I would play it until everyone around me got sick of it and then some.
We were so blessed to have lived through the 60s. We are one of the only generations who truly understand and have an appreciation of good music. The 1960s produced the best records in history and we were taught what music could and should be.
Each record told a story. Not through just the music, but the artwork on each record cover. It took us deeper into the band's personality and told us loud and clear, who they are and what they stand for. We were lucky that we had that opportunity to understand our favourite artists for the digital music and their players of today don't allow listeners that privilege.
We thought that for this week's Saturday evening nostalgia session, we'd revisit some of the best records of the 60s. And revel in a time when music was at it's best. It's the time when music meant the most to us.
Ad. Article continues below.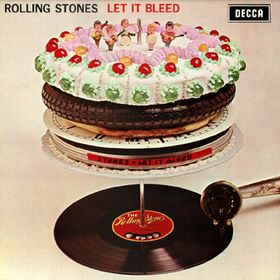 The Rolling Stones, Let it Bleed 
This album spoke about the times in a way that connected with so many people. They weren't afraid to talk about the darker and more difficult times in this record and their openness made it a favourite of many.

Ad. Article continues below.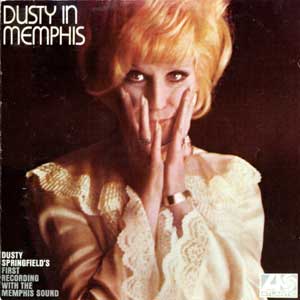 Dusty Springfield, Dusty in Memphis
One of the greatest albums of all time, even by Rolling Stone, this record was a stand out of the 60s. Not released until 1969 it was filled with songs we all loved to sing… And probably still do!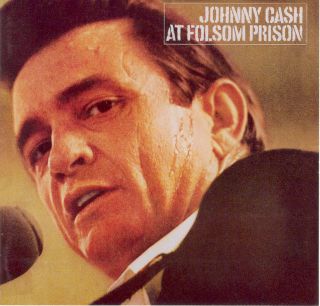 Johnny Cash, At Folsom Prison
This live album recording is one of the best live records of all time. He sang two full sets of 24 songs each before his at the time finance whittled it down to 16 for the record.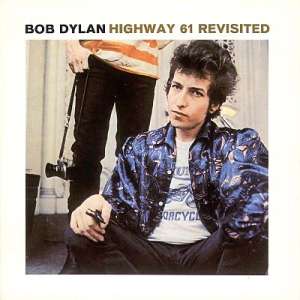 Bob Dylan, Highway 61 revisited
Dylan's penchant for beautiful imagery, laid back songs and acoustic sounds is amalgamated in this fantastic record. His powerful subversive social commentary made this one of the most meaningful records he has ever released.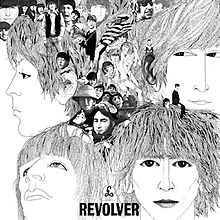 The Beatles, Revolver
This is one of the Beatles most melodically beautiful albums as it fills you with psychedelic sounds and balladry makes this my favourite Beatles albums ever. Elanor Rigby is one of my favourite songs ever and it just so comes straight from this record.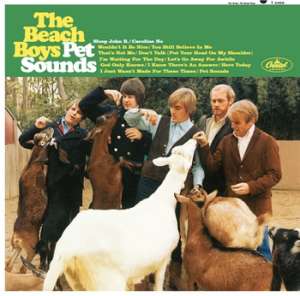 The Beach Boys, Pet Sounds
Ad. Article continues below.
This was the album that changed the face of the Beach Boys. It cut the waves, cool kids and surfboards and replaced them with impressive musical arrangements highlighting the true talent of the band.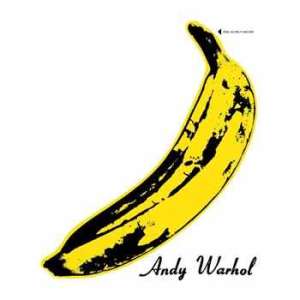 The Velvet Underground & Nico, self titled
This record was by far the 'coolest' of the era. It was an explosion of funk, punk, grunge and art. Lou Reed was never one to creatively share but he made way for Warhol and Nico and it definitely became the most creative record of all time.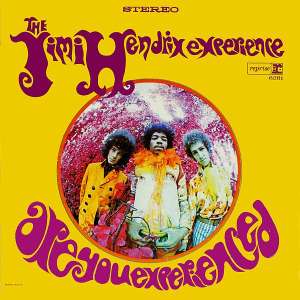 The Jimi Hendrix Experience, Are you experienced?
This one of the best records this music visionary ever recorded. His blend of psychedelic songwriting and crazy electric guitar makes this one of the most exciting records of all time. If you're into guitar riffs, "Foxy Lady" is by far one of the best in history. I'm certain you'll be playing air guitar in your lounge room.

So tell us, what are your favourite 1960s records? Do you still use a record player for fun and nostalgia? Tell us in the comments below…