A look back at Gerard Kennedy's 50 years of entertaining you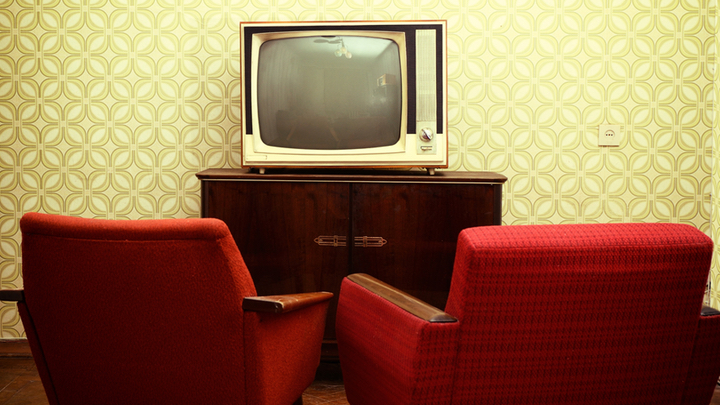 When you hear the name Gerard Kennedy you might first think of Detective Sergent Frank Banner from the hit Australian cop show Division 4 that aired from 1969 to 1975. You might even remember him from his run on Homicide or as Kragg in Hunter. The one thing that should come to your mind when you think of Gerard is a legend!
Born in Perth, WA in 1932, he didn't break into television until he was 34 and he landed a role in the TV movie Plain Jane in 1966. It was from his work on that film that he grabbed the attention of Crawford Productions, and he was brought on as an actor on Homicide. During his run on Homicide, he played six different characters each one as memorable as the last.
Those bits were enough for him to land him the role of Kragg on Hunter. Though initially, the bad guy on the spy series Gerard became so popular with the audiences, even winning a "Best New Talent" Logie, that Kragg jumped ship to the good guys and became the lead character when Tony Ward left the show.
After Hunter, Gerard landed the role that he is best known for, which landed him two consecutive Gold Logies, Frank Banner on Division 4. Even after the show ended in 1975, Gerard has consistently worked ever since appearing in television programs like Prisoner, The Flying Doctors, A Country Practice, Blue Heelers, and Neighbours.
Ad. Article continues below.
Gerard had a great run as the character Graham 'The Munster' Kinniburgh in the programs Underbelly and Fat Tony & Co. At 84 Gerard is still working and continuing to be an Australian acting icon.
What were you a bigger fan of Homicide, Hunter, or Division 4? What were your favourite shows from the time that complemented those programs well?