A funky classic gets its time in the sunshine today in 1975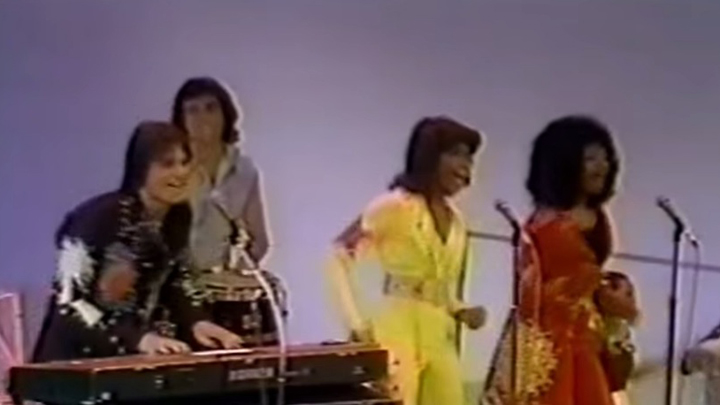 This funky hit song was a huge smash today in 1975 when it became the band's second number one single.
It is considered to be quite a risque song, with a lot of sexualised lyrics and 'uh-huh's!
The track wasn't just number one once, it topped the chart twice on the pop chart and once on the soul singles chart.
Widely known as a disco song, it certainly gets us boogeying to this day – it is still a staple in nightclubs and at karaoke bars.
Do you remember this song?
Ad. Article continues below.
Listen to KC and the Sunshine Band's "That's the Way (I Like It)" below: