A day to remember a powerful blues-inspired songwriter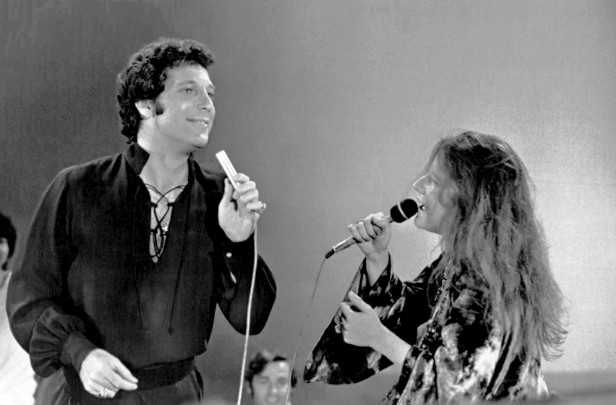 October 4th marks the anniversary of Janis Joplin's death, a woman known for her powerful, blues inspired vocals. Janis Joplin rose to fame in the late 1960s and died soon after on October 4, 1970, aged only 27. Following a long struggle with substance abuse the death was a result of an accidental heroin overdose at Hollywood's Landmark Hotel.
Despite her untimely death, Janis Joplin's songs continue to attract new fans and inspire performers. Her famous hit "Me And Bobby McGee" topped the U.S. singles chart in 1971 after her death, making the song the second posthumous number one single in U.S. chart history. This song was originally recorded in 1970 by a country singer named Roger Miller, however this song only hit #1 in the US when the singer passed away. The lyrics tell the story of two young lovers who travel together, but break up so they can discover the world on their own. The characters in the song were a lot like Joplin, who was known as a free spirit.
Numerous collections of her songs have been released over the years, including In Concert (1971) and Box of Pearls (1999). In recognition of her significant accomplishments, Joplin was posthumously inducted into the Rock and Roll Hall of Fame in 1995, and honored with a Recording Academy Lifetime Achievement Award at the Grammy Awards in 2005.
In mid-August 1969, Janis played at Woodstock, where she performed on the second day of the festival. She sung a ten-song set and played into the late hours, Saturday-to-Sunday at 2:00am. Henry Diltz was an official photographer at Woodstock stated, "I was literally feet in front of her while she was singing — the absolutely best seat in the entire house of 400,000 people…Everything I saw her sing, it was nothing held back".
Ad. Article continues below.
From her many awards and hits realised over the years, Janis Joplin was one of the greatest white female rock singers, making her material her own with her wailing, raspy, supercharged, emotional delivery. Despite Joplin's life being a roller coaster of drug addiction and alcoholism, she stood however as a role model for many women. She will always be remembered by her confidence, assertiveness and electrifying on-stage presence.
Listen to one of her greatest hits, "Me And Bobby McGee" below: