A country legend received his star on the Hollywood Walk of Fame in 1979...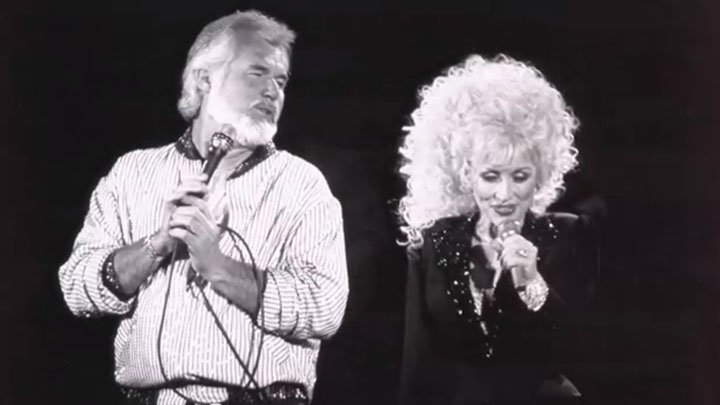 On this day in 1979, this American country singer-song writer received a star on the Hollywood Walk of Fame for recording at 6666 Hollywood Boulevard. This popular country singer was also inducted into the Country Music Hall of Fame in April of this year.
Kenny Rogers is a true entertainer that has a musical career spanning over five decades. In those five decades, Kenny Rogers has released 32 albums, 80 singles & EPs and 49 compilation albums. Of his singles, 30 reached number 1.
He has performed duets with other notable musicians such as Lionel Ritchie and Dolly Parton and worked with the Bee Gees.
Here are a few of our favourite Kenny Rogers songs…

Ad. Article continues below.
A fantastic duet with Dolly Parton

And finally the hit, Lady