A controversial song by this iconic singer soars to the top of the charts in 1975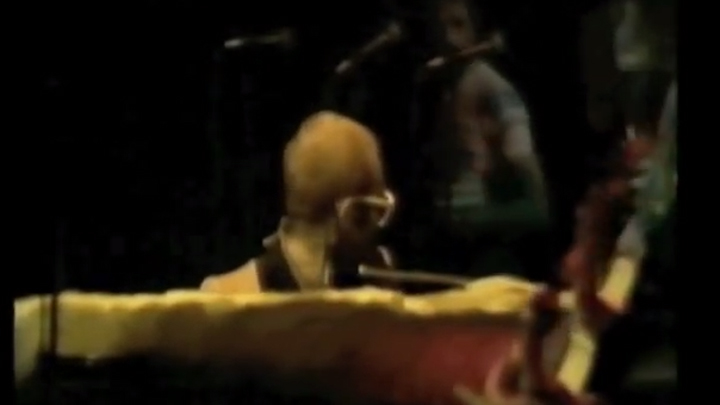 A catchy tune from the iconic singer, it soared to number one on the Billboard chart today in 1975.
A signature pop disco song by this incredibly famous singer, it is not his most memorable but it held its own alongside his greatest hits.
This song caused waves when it was revealed that the lyrics were about a male prostitute – the singer himself told fans he was gay himself 13 years later.
In the U.S., it was certified Gold in 1975 and Platinum in 1995, and remains an anthem for gay liberation in 70s New York.
Can you guess what this song is?
Ad. Article continues below.
Listen to "Island Girl" by Elton John below….