A catchy pop song soars to the pop of the charts today in 1963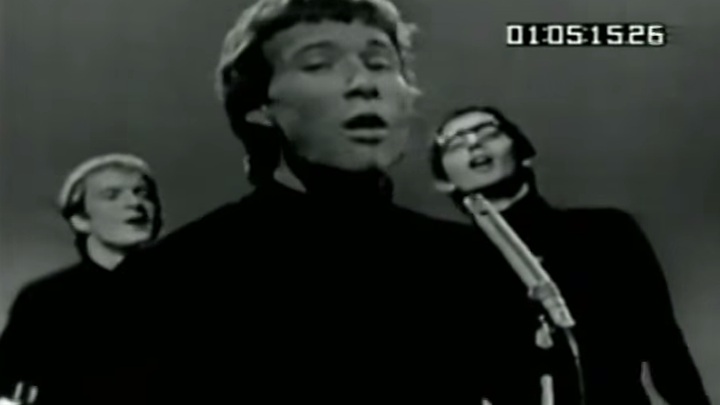 Today marks the day that this catchy tune hit number one in 1963.
It was first recorded by an American music group The Exciters but was more successful in a cover by a British pop band.
Although it was released in July of 1963, it took several months before this hit made it to number one on the Billboard Hot 100.
Once you hear this song, you won't get it out of your head, so it's no wonder it has been a popular cover since.
Do you remember this song about a girl walking down the street?
Ad. Article continues below.
Listen to "Do Wah Diddy Diddy" by Manfred Mann below: